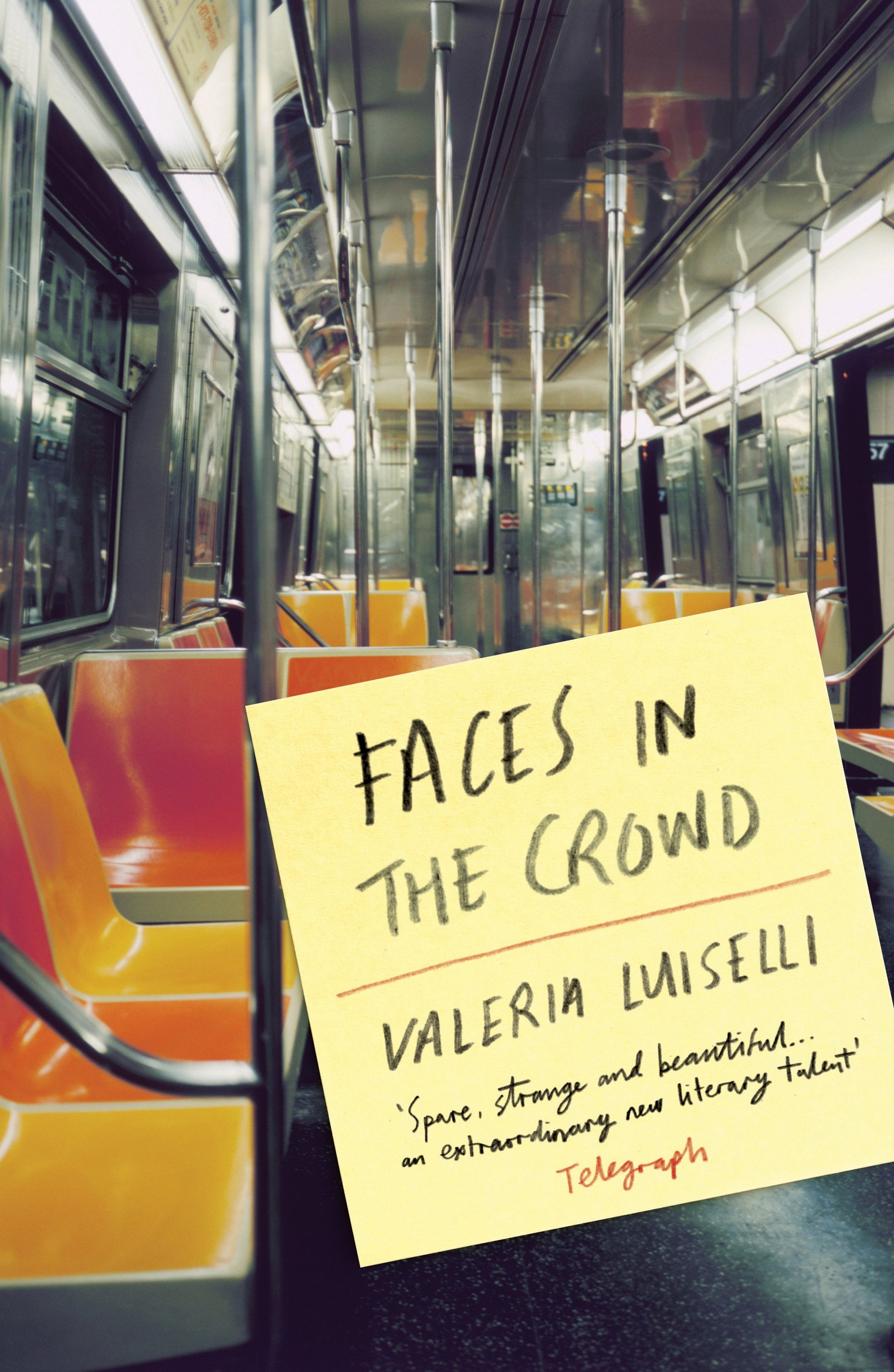 Valeria Luiselli's 'Faces In The Crowd' Adapted for the Stage
Valeria Luiselli's novel Faces in the Crowd, the award-winning story of a mother snatching brief moments to write a book based on memories of her younger, pre-parenthood life in New York, has been adapted for stage by director Ellen McDougall at The Gate Theatre in London. The play opened on January 16th and closes on 8th February 2020 and was listed in the top five best shows to see in The Guardian on 18th January. Starring are Anoushka Luca, Jimena Larraguivel, Neil D'Souza and Santiago Huertas Ruiz.
Faces in the Crowd was originally titled Los ingrávidos, and was translated from from Spanish by Christina MacSweeney in 2014.
Click here to learn more about the play.
Related Articles