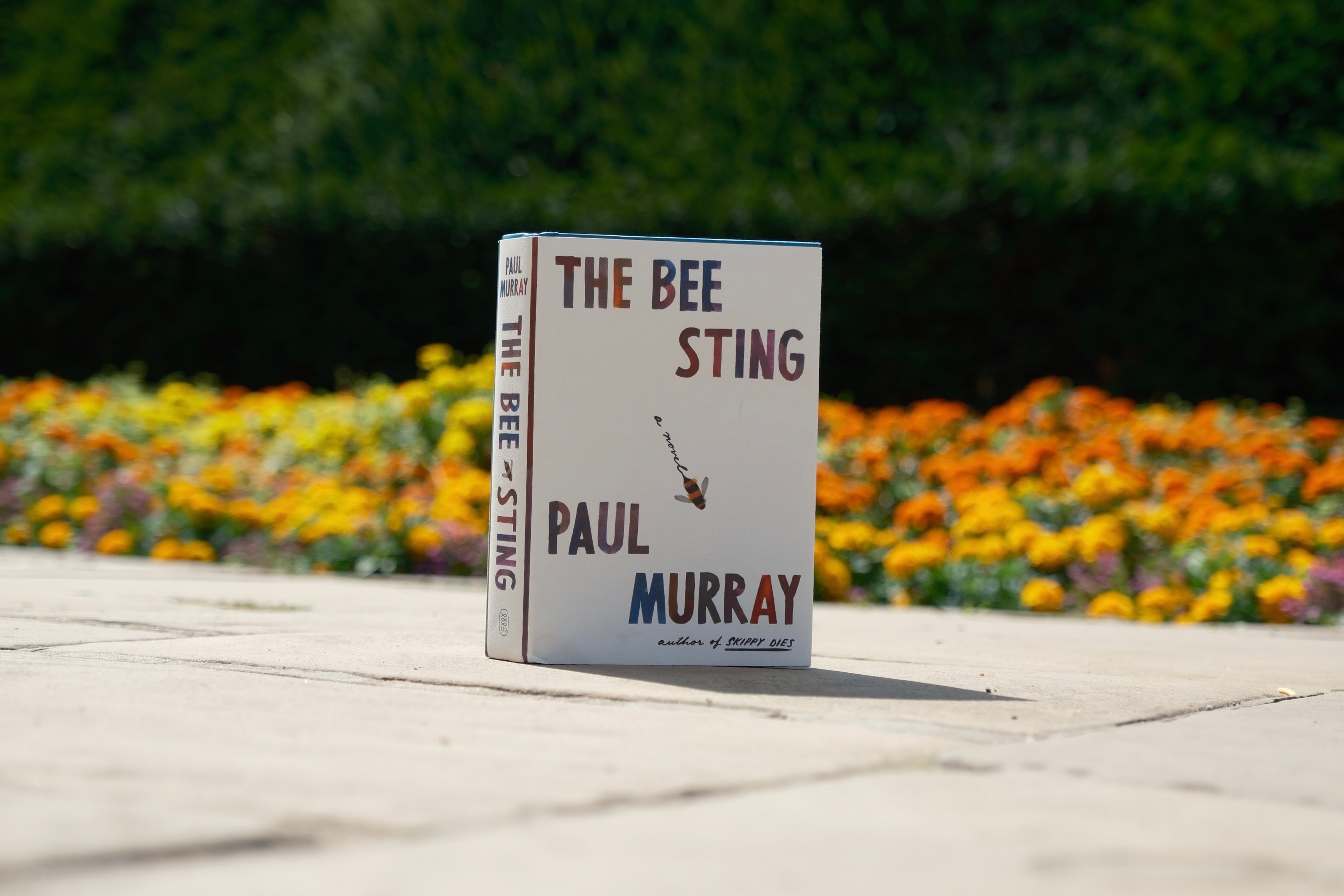 Paul Murray shortlisted for the 2023 Kirkus Prize for Fiction
Paul Murray's latest novel The Bee Sting (Farrar, Straus and Giroux), about one family in Ireland desperately attempting to get through the most trying of times, has been named a finalist for the 2023 Kirkus Prize for Fiction. Of the 350 titles eligible titles, only six are selected as finalists by the jurors and editors of Kirkus. Judges said in The Bee Sting "no moment or episode is implausible, and carried by Murray's fine, measured prose and uncanny plotting, the book presents a striking abundance of what for too many may be normal life. A grim and demanding and irresistible anatomy of misfortune."
This is the 10th year the Kirkus Prize will be awarded. The winners will be revealed at a ceremony on Oct. 11. The ceremony is usually held in Austin, Texas; this year, it will take place at Tribeca Rooftop in New York.
Click here for more. 
Related Articles