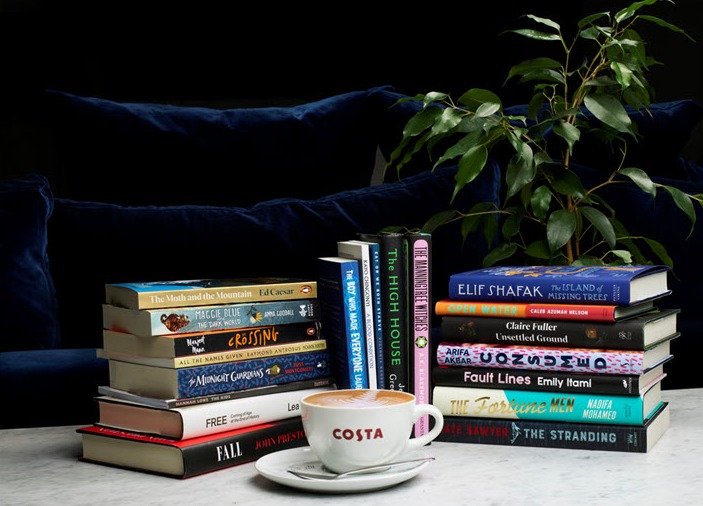 Kate Sawyer, Ross Montgomery & John Preston shortlisted for Costa Book Awards 2021
The Costa Book Awards 2021 shortlists have been revealed and featured are Kate Sawyer, Ross Montgomery and John Preston. Kate Sawyer is shortlisted for the Best First Novel Award with The Stranding (Hodder), about a woman who hides from the apocalypse inside a beached whale has been nominated for the First Novel category, which judges called "an immersive end of the world story full of hope and imagination"; Ross Montgomery for the Children's Award with The Midnight Guardians (Walker), a "hugely entertaining" adventure story set during the Blitz; and John Preston for the Best Biography with Fall: The Mystery of Robert Maxwell (Viking), a portrait of the media mogul turned MP.
Winners in the five categories, who each receive £5,000, will be announced on 4th January 2022. The overall winner of the 2021 Costa Book of the Year will receive £30,000 and will be announced at a ceremony on 1st February 2022. The winner of the Costa Short Story Award, voted for by the public, will also be announced at February's ceremony.
Click here for more.
Related Articles