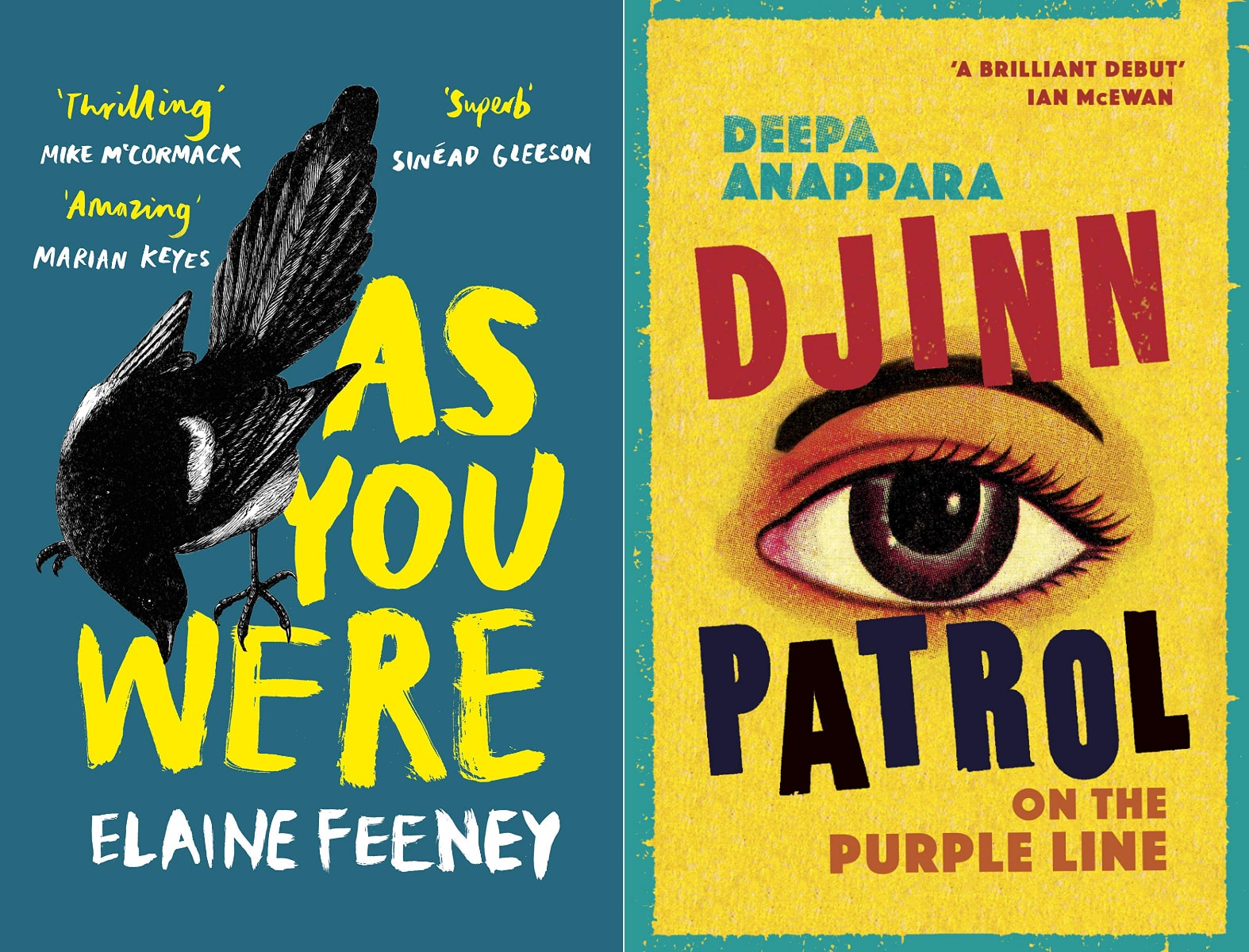 Elaine Feeney Wins McKitterick Prize 2021, Deepa Anappara Announced as the Runner Up
The Society of Authors have chosen Elaine Feeney as the winner of the McKitterick Prize 2021, which is given annually to an author over the age of 40 for a first novel (published or unpublished), and Deepa Anappara as the runner up. Feeney's award winning debut novel As You Were (Harvill Secker) charts the intimate bonds between the female patients of a dysfunctional hospital ward and the secrets and fears that haunt their sense of self and belonging. We are also delighted that RCW author Deepa Anapara has been selected as the runner up for her debut Djinn Patrol on the Purple Line (Chatto & Windus), which is a book that draws on real incidents and a spate of disappearances in metropolitan India. 
Chair Joanne Harris announced the 35 winners for 10 different prizes, spanning writers, poets and illustrators in an online ceremony on 9th June. It is the UK's biggest literary prize fund, worth more than £100,000.  
Click here to discover more.
Related Articles