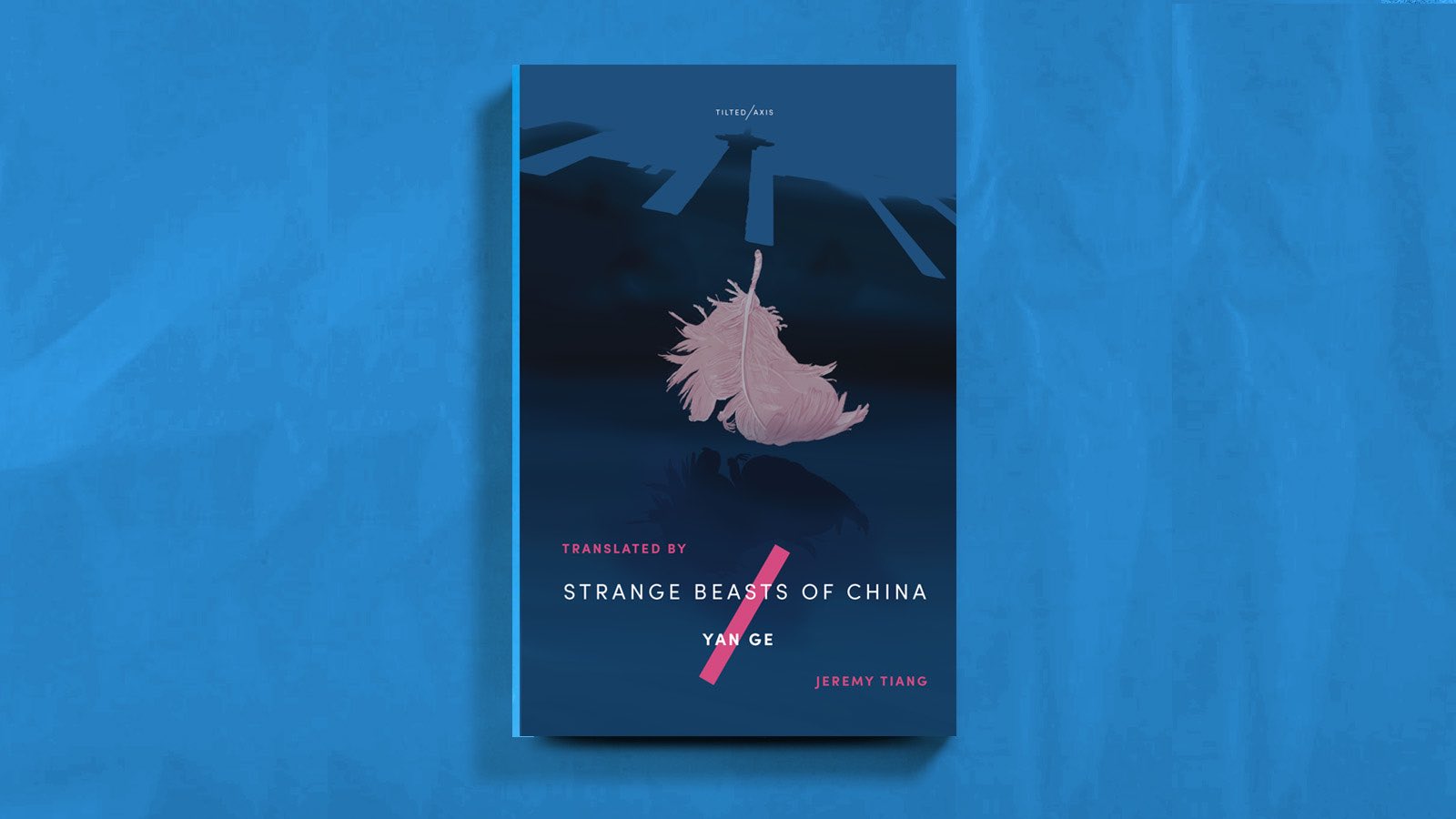 Yan Ge shortlisted for Warwick Prize for Women in Translation 2021
For the second year in a row writer Yan Ge is on the Warwick Prize for Women in Translation shortlist, this year with Strange Beasts of China, translated from Chinese by Jeremy Tiang (Tilted Axis Press). Part detective story, part metaphysical enquiry, the book engages existential questions of identity, humanity, love and morality with whimsy and stylistic verve. It follows an amateur cryptozoologist commissioned to uncover the stories of beasts living alongside humans in near-inconspicuousness - save their greenish skin, serrated earlobes, and strange birthmarks. 
The Warwick Prize for Women in Translation was established by the University of Warwick in 2017 to address the gender imbalance in translated literature and to increase the number of international women's voices accessible by a British and Irish readership.
Click here for more.
Related Articles