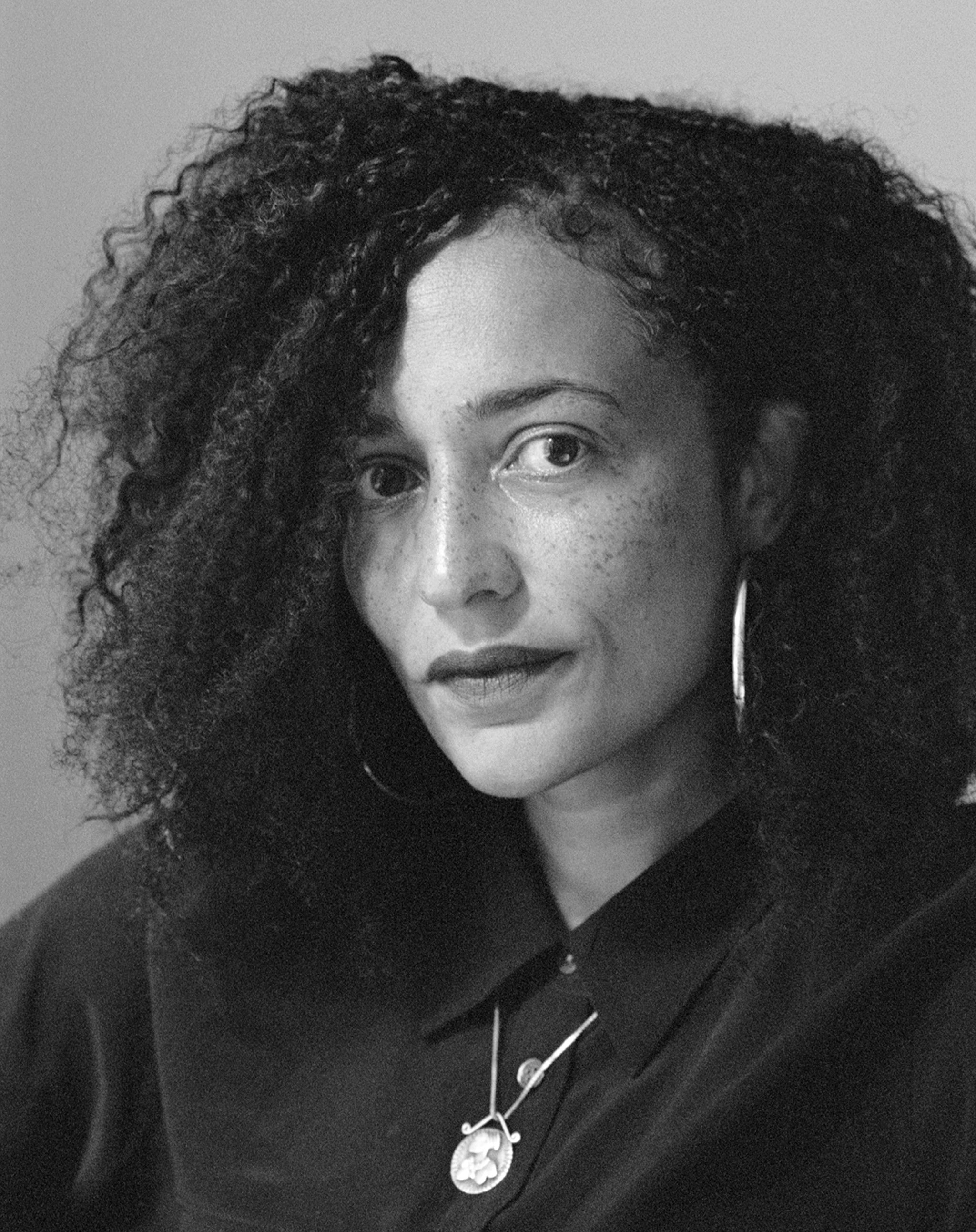 Zadie Smith wins Bodley Medal, PEN/Audible Literary Service Award and Critics Circle Theatre Award for Most Promising Playwright 2022
Zadie Smith has received the Bodley Medal from Bodley's Librarian Richard Ovenden – awarded to individuals who have made outstanding contributions to the worlds in which the Bodleian is active including literature, culture, science and communication. Previous recipients of the Bodley Medal include Peter Carey (2012), Hilary Mantel (2013), Nicholas Hytner (2014), Ian McEwan (2015), Professor Mary Beard (2016), William Boyd (2017), Claire Tomalin (2018) and Kazuo Ishiguro (2019). Zadie Smith said, "I am a novelist. Curiosity about consciousness is my practice."
Author Zadie Smith is also this year's winner of the PEN/Audible Literary Service Award, an honor previously given to Toni Morrison, Stephen Sondheim and Margaret Atwood among others. The PEN literary award is presented to "an important writer whose work has drawn a wide audience and who helps us understand the human condition in original and powerful ways."
At the Critics Circle Theatre Awards 2022, Zadie Smith and Igor Memic were joint winners of the Most Promising Playwright award. Although famed as a best-selling novelist, Smith counted as a "newcomer" for the Critics' Circle because The Wife of Willesden, a reimagining of Chaucer's Wife of Bath, is her debut play. Smith now adds her Critics' Circle award to an Orange Prize for Fiction, the Whitbread First Novel Award, and the James Tait Memorial Prize, among others.
Related Articles