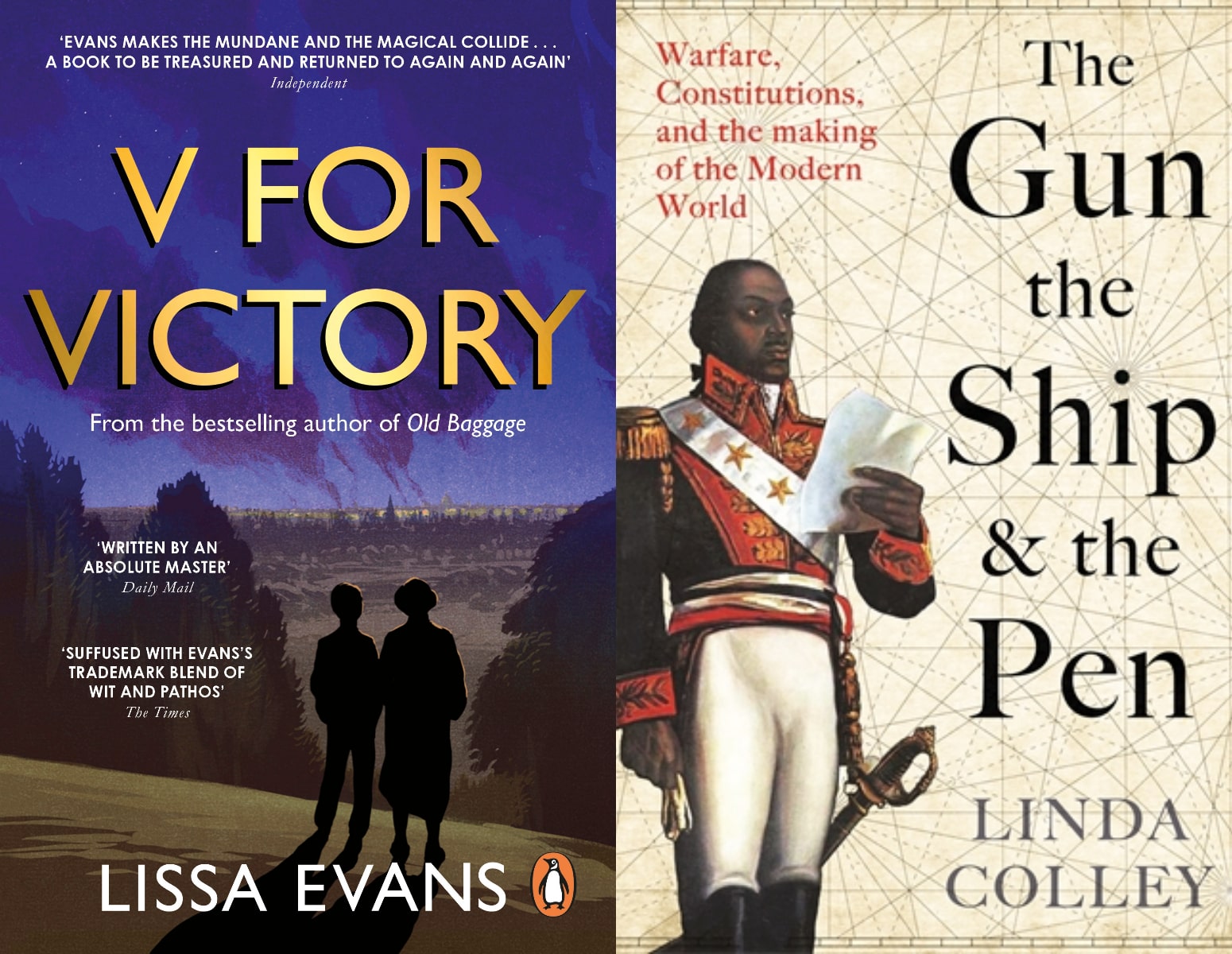 Lissa Evans and Linda Colley Shortlisted for the HWA Crown Awards 2021
The HWA Crown Award 2021 shortlists have been revealed, and featured are Lissa Evans and Linda Colley. Lissa Evans' V for Victory (Doubleday), which is the final book in a loose trilogy, though it can be read as a stand-alone, is shortlisted for the Gold Crown Award 2021. Shortlisted for the Non-Fiction Crown Award is Linda Colley's The Gun, The Ship, and The Pen (Profile Books), which is a virtuoso global study of how nations were formed and constitutions written upends the familiar narrative at every turn.
The Gold Crown is for the best historical novel of the year, and the Non-Fiction Crown is for the best work of historical non-fiction. The Awards ceremony and HWA Crown Award winners will be announced on 24 November, 2021. 
Click here for more.
Related Articles