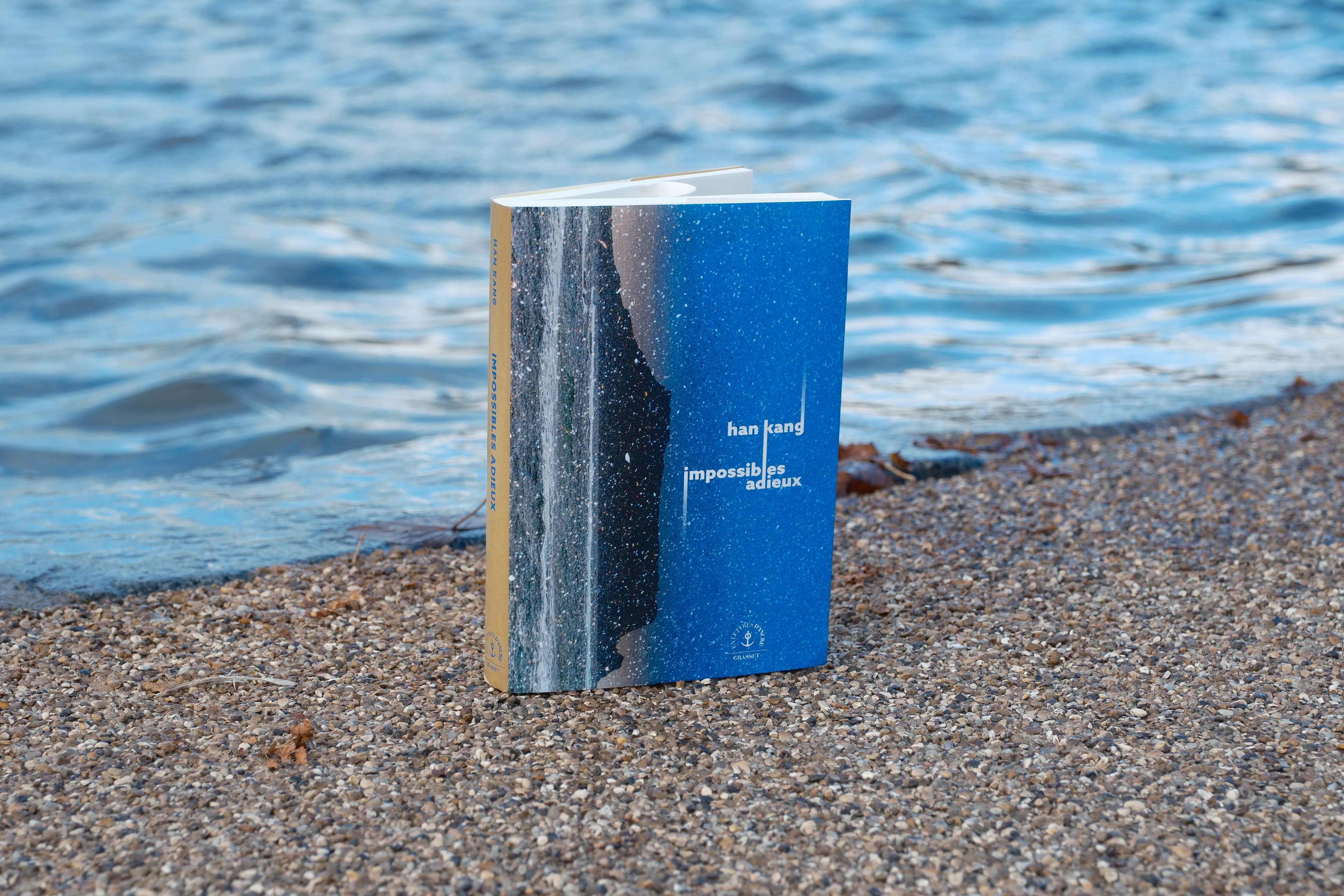 Han Kang wins Prix Femina Etranger 2023
Han Kang's novel Impossibles adieux, published by Grasset and translated from Korean into French by Kyungran Choi and Pierre Bisiou, has won the the 2023 Prix Femina Etranger. Through the story of a friendship between two women, the book recounts a painful episode of South Korea's history, the massacre of civilians on Jeju Island in 1948-49. It is a hymn to friendship, a tribute to the imagination and above all a powerful appeal against forgetting.
Impossibles adieux is scheduled for an English release in 2024 under the title Impossible Goodbyes by Hamish Hamilton in the UK and Hogarth in the US.
Related Articles