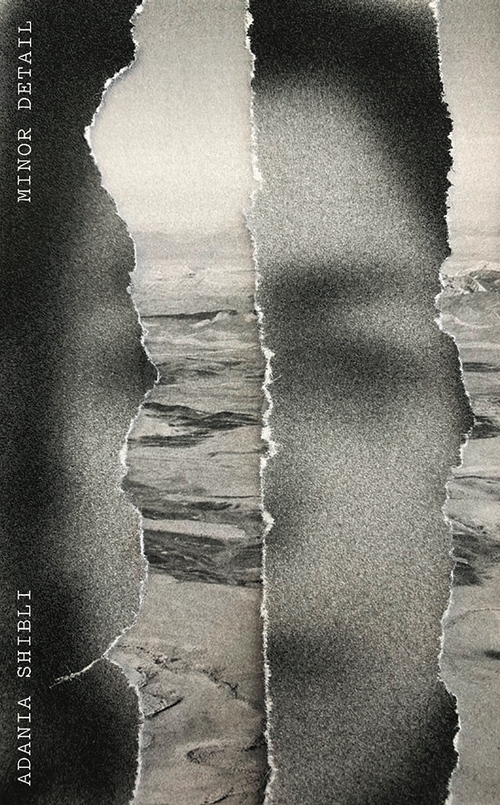 Adania Shibli Shortlisted for National Book Award in Translated Literature 2020
Adania Shibli's Minor Detail, which is translated from Arabic by Elisabeth Jaquette and published in the US by New Directions, is shortlisted for the 2020 National Book Awards in the Translated Literature category. The book is split between two interrelated narratives, the latter half following a young woman's search to discover more about the tragic murder of a Palestinian teenager in 1949, who died the day she was born.
This is the second year since this prize category was first established by the National Book Foundation in order to broaden readership for global voices and spark dialogue around international stories. This prize honours both the author and the translator for work published in the US and the winners are set to be announced on Wednesday, November 18 at the 71st National Book Awards Ceremony, which will be held exclusively online. 
Related Articles