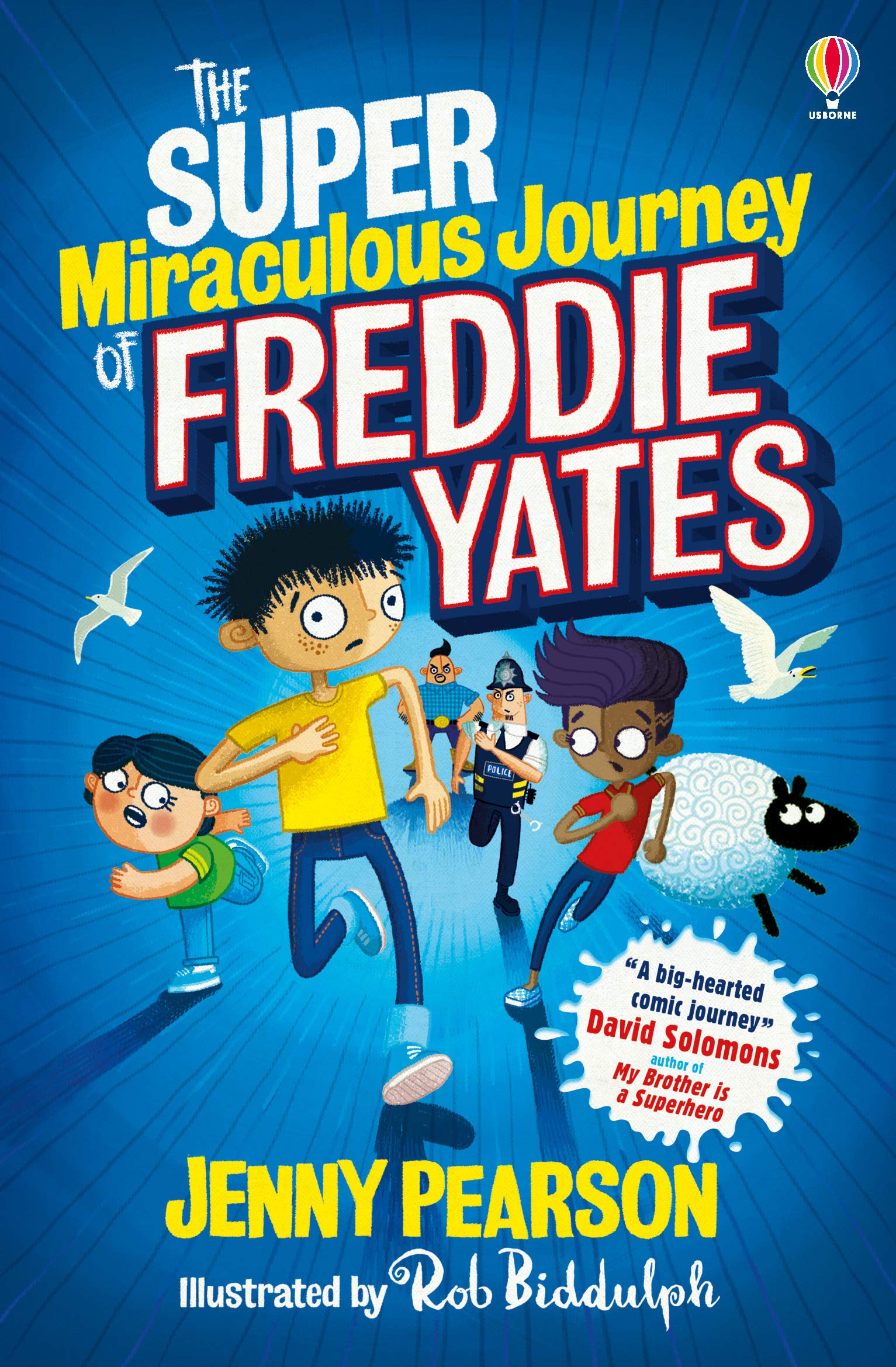 Jenny Pearson Shortlisted for Branford Boase Award 2021
The shortlist for the 2021 Branford Boase Award has been revealed, and featured is Jenny Pearson's The Super Miraculous Journey of Freddie Yates (Usborne). Since 2000, the Branford Boase has been awarded annually to the author of an outstanding debut novel for children. Uniquely, it also honours the editor of the winning title and highlights the importance of the editor in nurturing new talent. 
Jenny Pearson's debut follows fact fan Freddie and his two buddies, Charlie and Ben, who all have reasons to sneak off on an unscheduled trip to Wales: to evade a health regime, or a preening stepmum, or to track down Freddie's biological dad. Dodging villains and riding rusty girl's bicycles, this sleuthing-trip-cum-crime-solving spree has all the fizz of Jeremy Strong – and an intervention from the afterlife. The Super Miraculous Journey of Freddie Yates is edited by Rebecca Hill and Becky Walker and is illustrated by Rob Biddulph.
Click here to browse the full shortlist. 
Related Articles