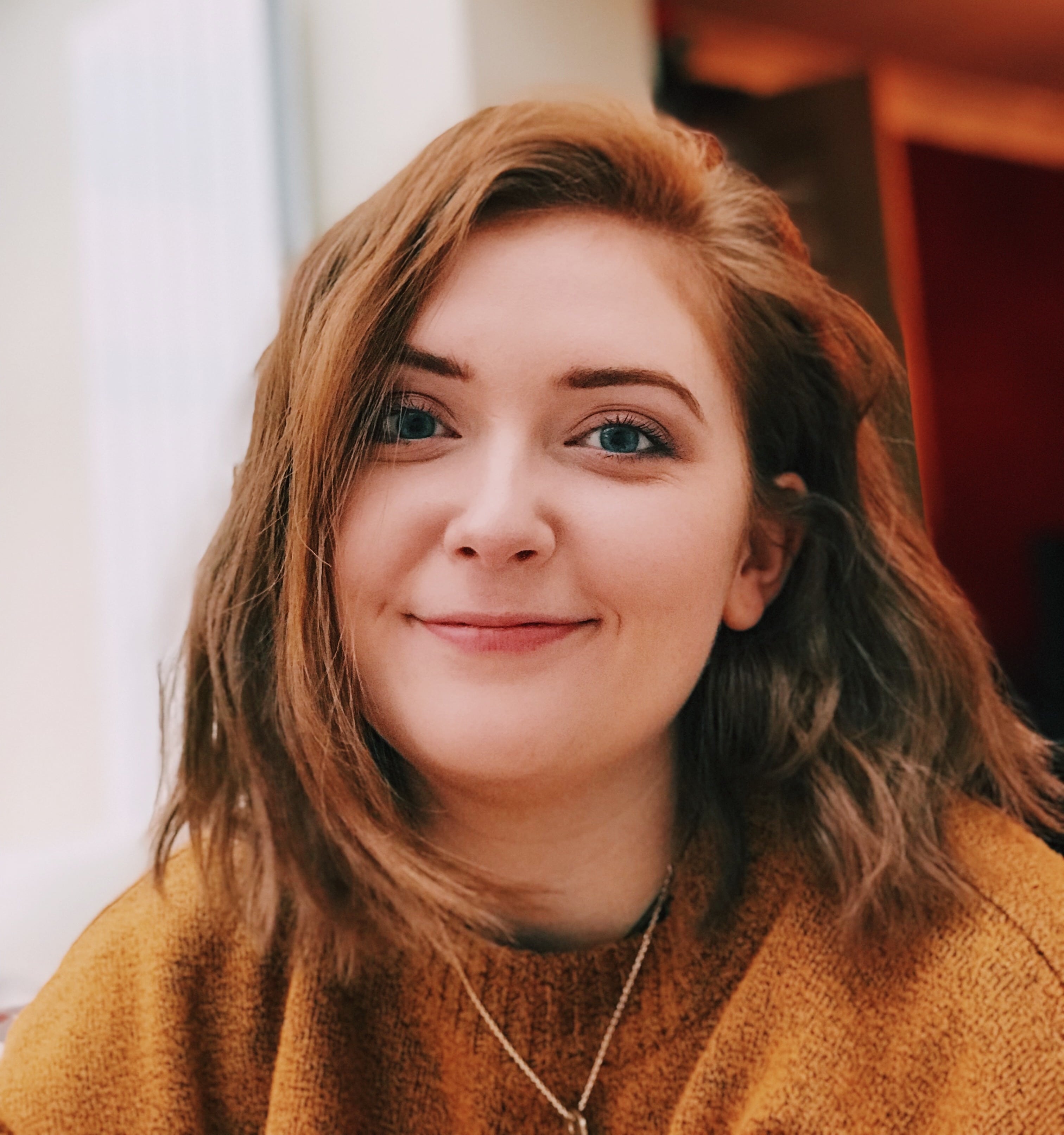 Alice Oseman Writing Script for Netflix TV Adaptation of 'Heartstopper'
Directed by Euros Lyn, from a script written by Alice Oseman themself, the TV adaptation of the Heartstopper series is now set to become an eight-part TV show on Netflix. This comes eighteen months after See-Saw Films, the company behind Top of the Lake and State of the Union, optioned the rights to Alice Oseman's graphic novel series, which was originally launched as a web comic via Tumblr and Tapas before subsequently being published by Hachette Children's Group.
The television series will be exec produced by Euros Lyn and See-Saw's Patrick Walters, Jamie Laurenson, Hakan Kousetta, Iain Canning and Emile Sherman with Zorana Piggott (Fanny Lye Deliver'd) as producer. Alice Oseman says: "I feel incredibly lucky to get to work with a team of passionate, creative people who all adore Heartstopper and want to make it the most beautiful show we can. It's a joy and an honour to get to re-tell Nick and Charlie's story for TV and I am so excited to share it not only with Heartstopper's existing readership, but also a whole new audience around the world."
Click here for more details. 
Related Articles