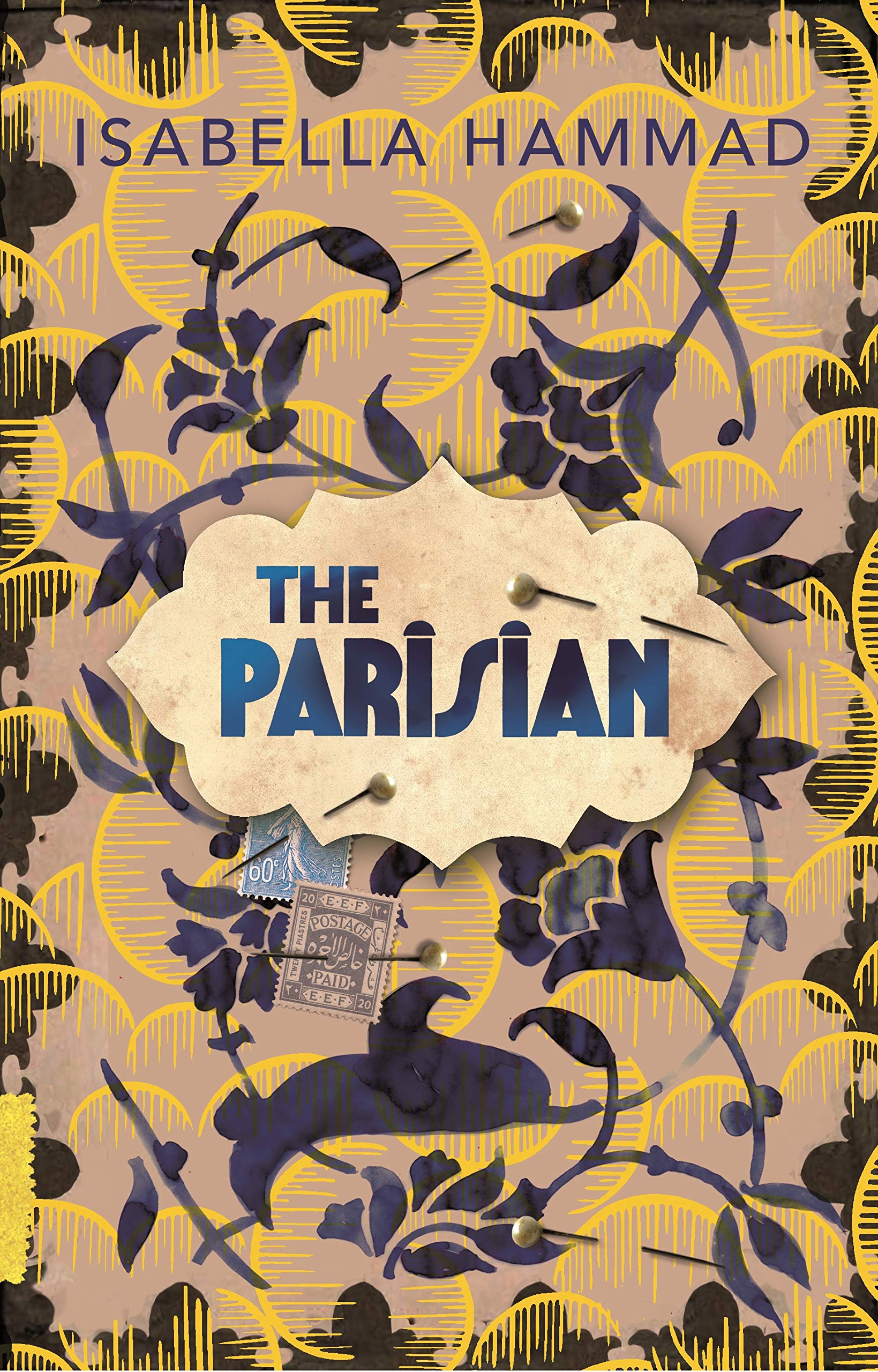 Isabella Hammad Longlisted for the Desmond Elliott Prize 2020
Isabella Hammad's The Parisian, which is published by Jonathan Cape, is among the ten debuts longlisted for the 2020 Desmond Elliott Prize. The historical fiction book is about a young Palestinian dreamer, Midhat Kamal. It encompasses his childhood in Nablus, Palestine, student days in Montpellier, the turbulent years of the first world war and the Palestinian struggle for independence.
The Desmond Elliott Prize is now the flagship award in the National Centre for Writing's portfolio of Early Career Awards, launched in 2019 to support new writers. This year it is judged by Preti Taneja, Sonia Sodha and Sinéad Gleeson. A shortlist will be announced on 6th May and the winner will be revealed on 2nd July.
Related Articles