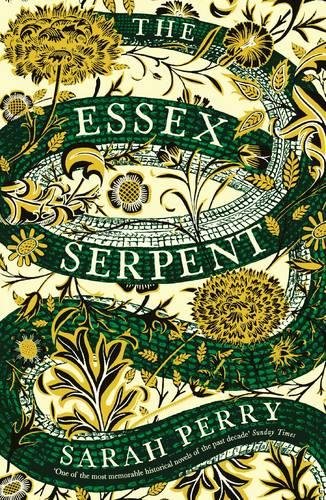 Sarah Perry and Abir Mukherjee shortlisted for Historical Writers Association Awards
RCW are delighted to announce that two of our authors have been shortlisted for the Historical Writers Association Awards 2017.
Waterstone's Book of the Year 2016, The Essex Serpent by Sarah Perry, has made its way onto another shortlist, this time for HWA's top prize the Endeavour Ink Gold Crown.
In addition, Abir Mukherjee's 'witty and sharply written' novel, The Rising Man, has been shortlisted for HWA's Debut Crown.
We wish both Sarah and Abir the best of luck for the awards ceremony in October.
(Agent for Sarah Perry: Jenny Hewson; agent for Abir Mukherjee: Sam Copeland)
Related Articles