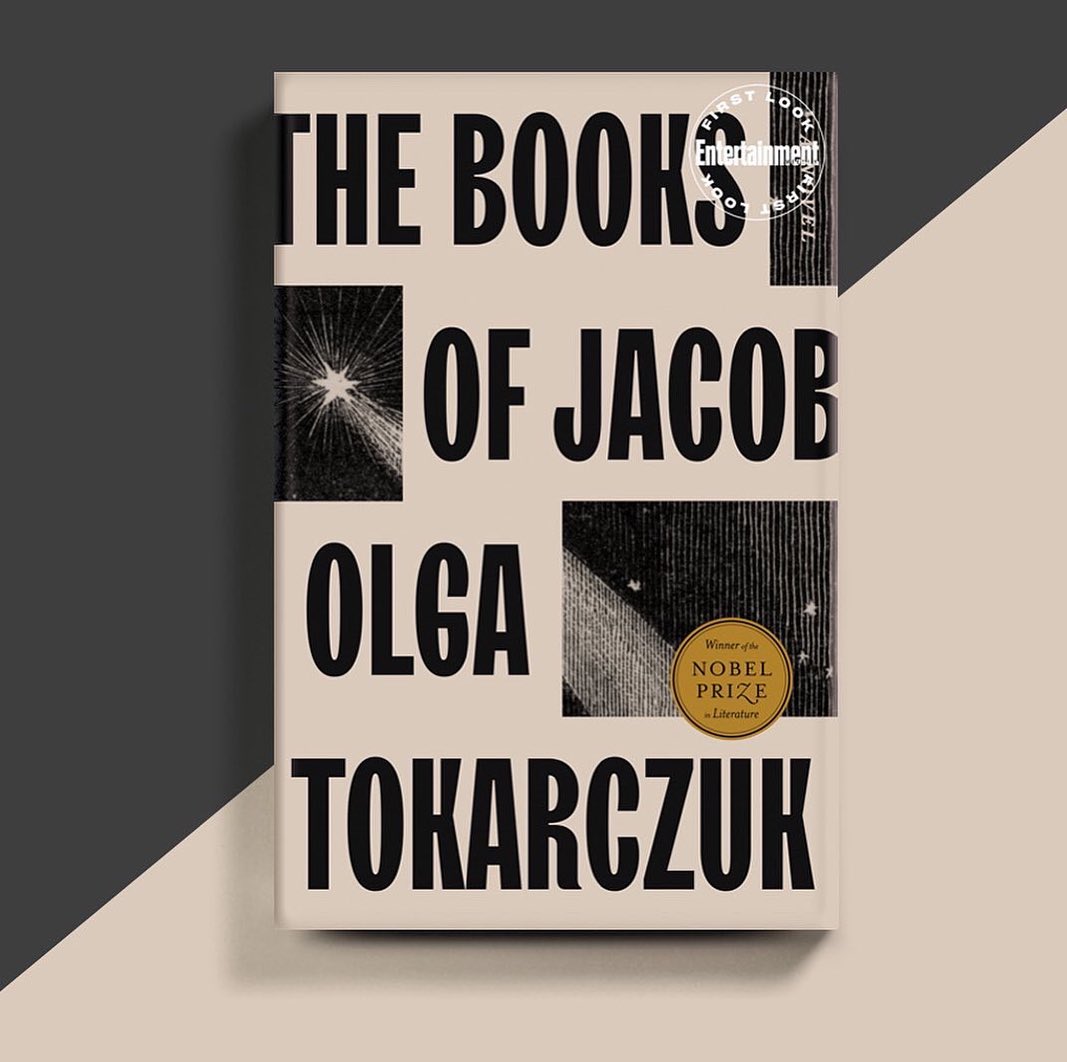 Olga Tokarczuk shortlisted for Kirkus Prize for Fiction 2022
The finalists for the 2022 Kirkus Prize have been announced, with The Books of Jacob, written by Nobel laureate Olga Tokarczuk and translated by Jennifer Croft appearing in the fiction category. Set in the mid-18th century, The Books of Jacob is about a charismatic self-proclaimed messiah, Jacob Frank, a young Jew who travels through the Hapsburg and Ottoman empires, attracting and repelling crowds and authorities in equal measure. It was shortlisted for this year's Booker International Prize.
Winners of the prizes will be announced on Oct. 27 in a ceremony at the Austin Central Library in Austin, Texas. The ceremony, which will be livestreamed on Kirkus' YouTube channel starting at 7 p.m EDT, will be the first in-person one since 2019.
Click here for more.
Related Articles