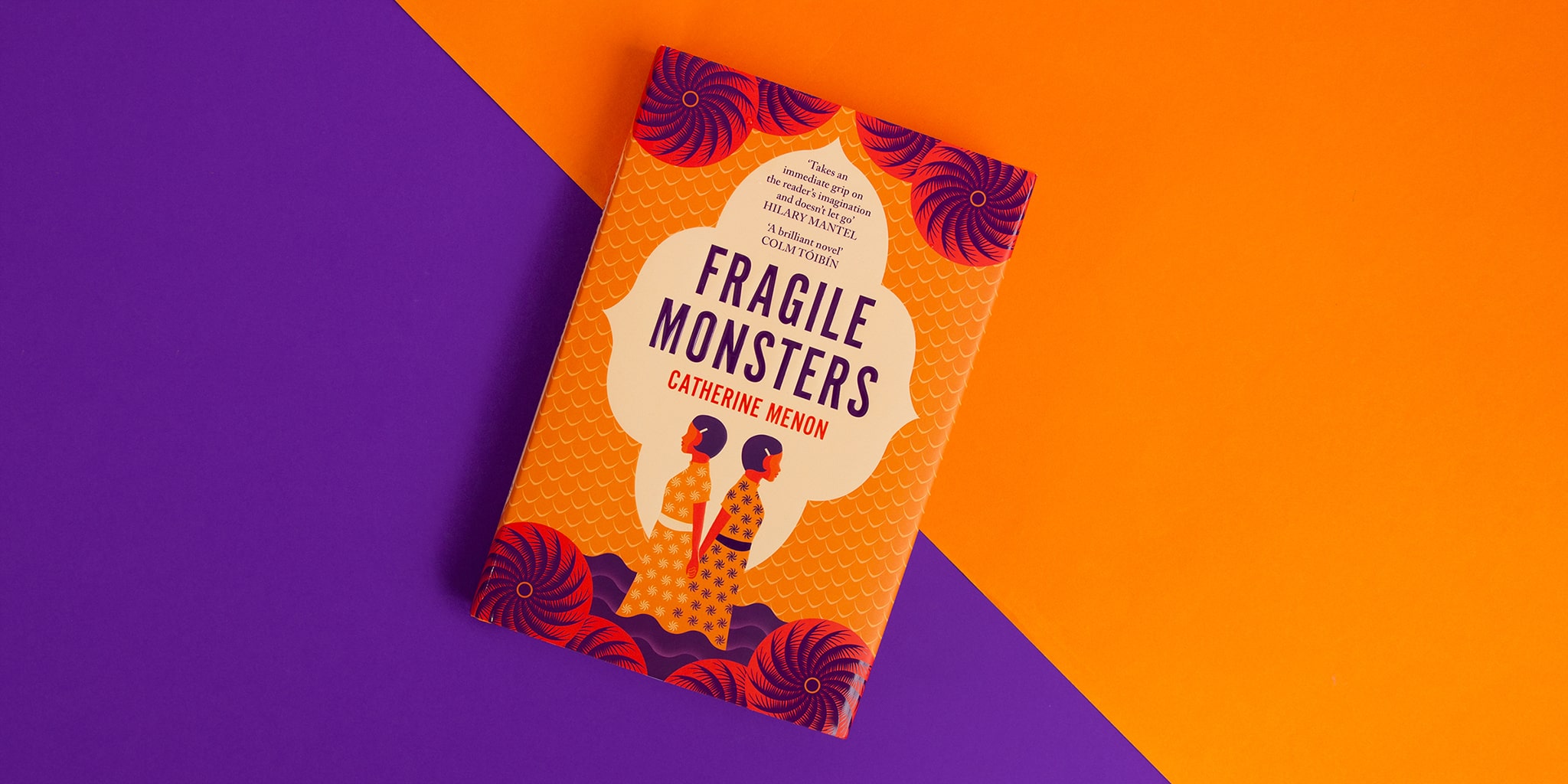 Catherine Menon shortlisted for Authors Club Best First Novel Award 2022
Catherine Menon's Fragile Monsters (Viking) has been shortlisted for the Authors' Club Best First Novel Award 2022. In her stunning debut novel Catherine Menon traces one family's story from 1920 to the present, unravelling a thrilling tale of love, betrayal and redemption against the backdrop of natural disasters and fallen empires. Written in vivid technicolour, with an electric daughter-grandmother relationship at its heart, Fragile Monsters explores what happens when secrets fester through the generations. The judges commented: "An atmospheric and multi-layered tale involving several generations of a Malaysian family and a poignant exploration of how the past continues to haunt the present." 
Now in its 68th year, the £2,500 prize is the longest-running UK award for debut fiction. The 2022 prize was open to any debut novel written in English and published in the UK between 1st January and 31st December 2021. The winner will be chosen by this year's guest adjudicator author Alex Wheatle (Liccle Bit, Atom) and announced at a dinner at the National Liberal Club on 25th May 2022. 
Click here for more. 
Related Articles