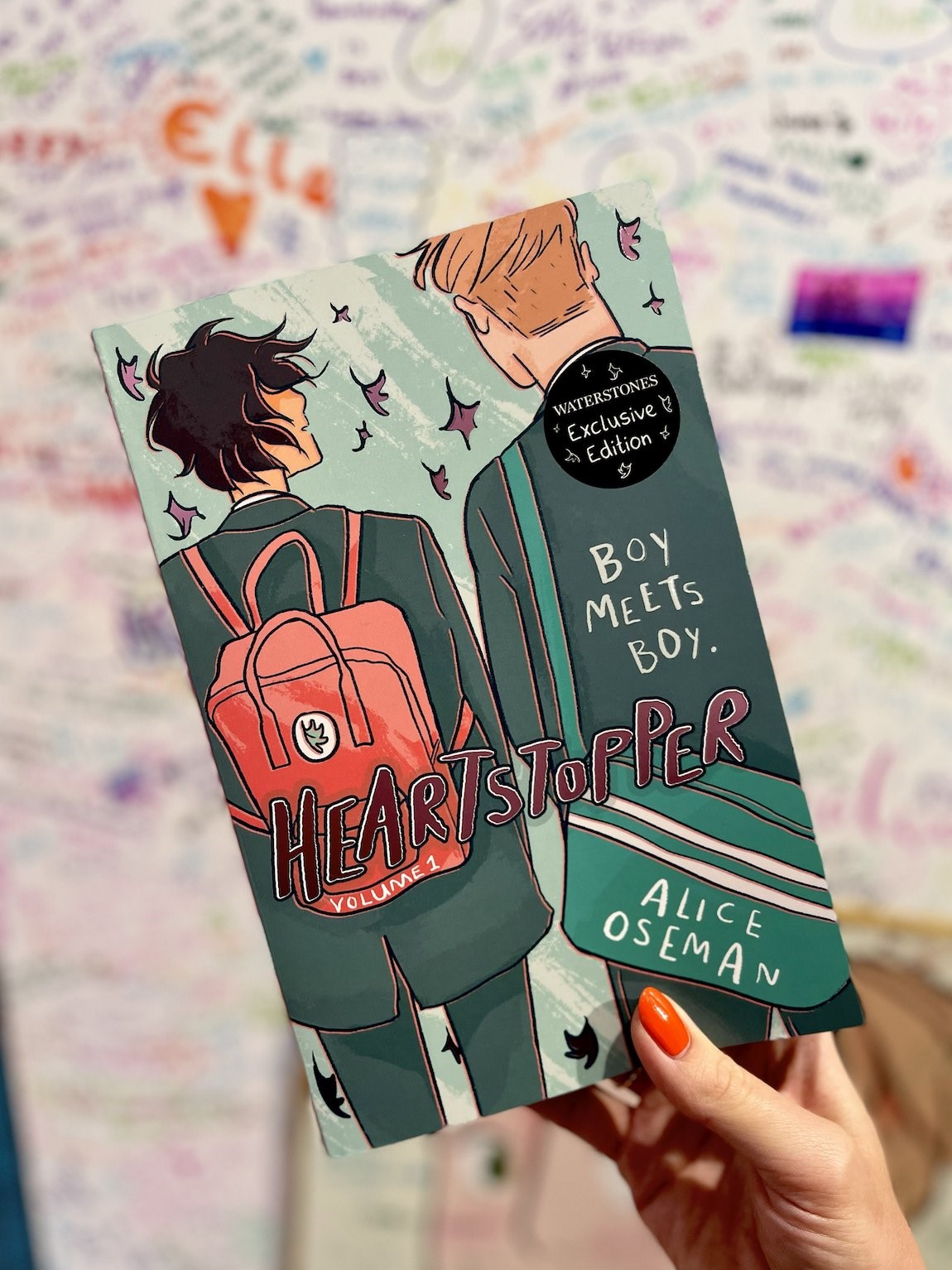 Alice Oseman wins two awards at the 2022 Books Are My Bag Readers Awards
Heartstopper by Alice Oseman (Hachette Children's) has won the Readers' Choice prize at the 2022 Books Are My Bag Readers Awards, with the writer also winning the Breakthrough Author award. Heartstopper is a series about love, friendship, loyalty and mental illness. It encompasses all the small stories of it's protagonists' Nick and Charlie's lives that together make up something larger, which speaks to all of us. The books have sold over one million print copies, and the hit Netflix adaptation released in April 2022 has received more than 52 million views to date.
On winning the awards, Oseman said: "Thank you to everyone who's been involved in the journey of Heartstopper over the years. It's been such an amazing year for Heartstopper, so this award really means a lot."
The awards were presented on 8th November by a panel of booksellers, and they are the only prizes featuring shortlists curated by booksellers, with the winners chosen by readers.
Click here for more.
Related Articles