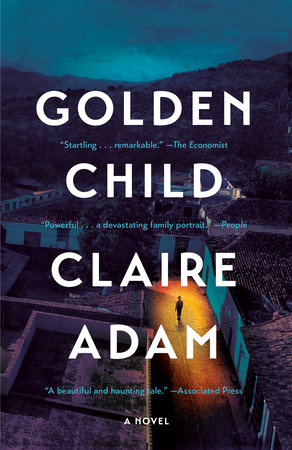 Claire Adam Wins Authors Club Best First Novel Award 2020
Claire Adam has won the 2020 Authors' Club Best First Novel Award for her debut Golden Child (Faber & Faber), which is a deeply affecting novel set in Trinidad, following a family as they navigate impossible choices about scarcity, loyalty, and love. The prize is for the debut novel of a British, Irish or UK-based author, first published in the UK, and there is no age limit.
The winner was announced by novelist Andrew Miller via video at the close of the Authors' Club virtual Litfest on May 17th. Claire Adam accepted her award saying: "Thank you so much and congratulations to all the authors who were on the shortlist and congratulations as well to all first time novelists. We've all done a great thing in getting our first novel published. We all know it's not easy sometimes to get through it but we made it." Click here to watch her speech.
Related Articles