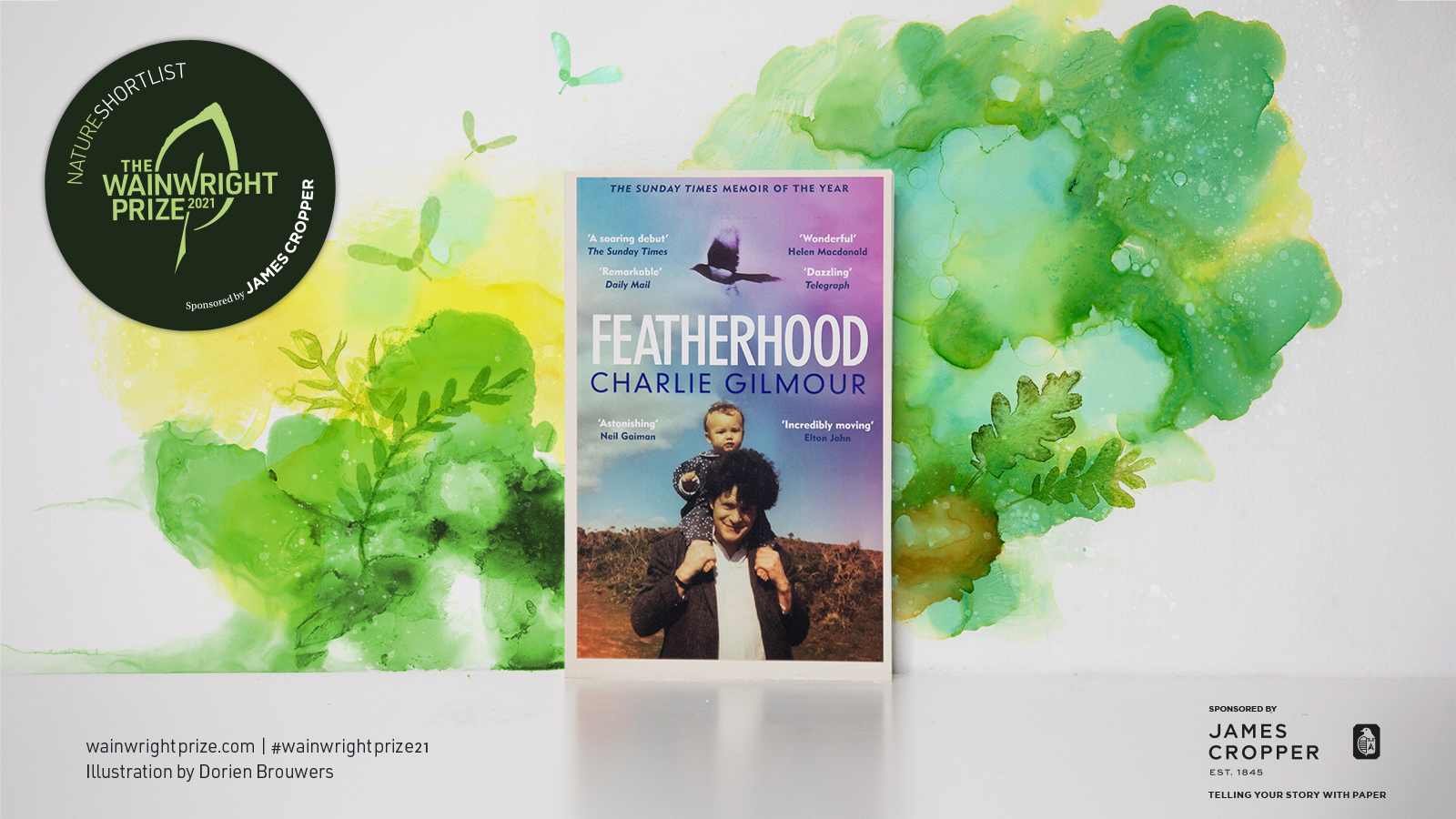 Charlie Gilmour Shortlisted for Wainwright Prize 2021
Charlie Gilmour has been shortlisted for the Wainwright Prize 2021. He is nominated in the UK Nature Writing category for his debut Featherhood (Weidenfeld & Nicolson), a memoir about repetition across generations and birds that run in the blood; about a terror of repeating the sins of the father and a desire to build a nest of one's own. 
Now in its eighth year, the main prize is is awarded annually to the author of the book which most successfully inspires readers to explore the outdoors and to nurture a respect for the natural world. The winners' ceremony will take place on 7th September at the London Wetland Centre in Barnes. The prize is sponsored for the first time this year by Lake District based paper-craft company James Cropper, and this year's campaign artwork will be produced in partnership with the author and illustrator Dorien Brouwers.
Click here for more.
Related Articles