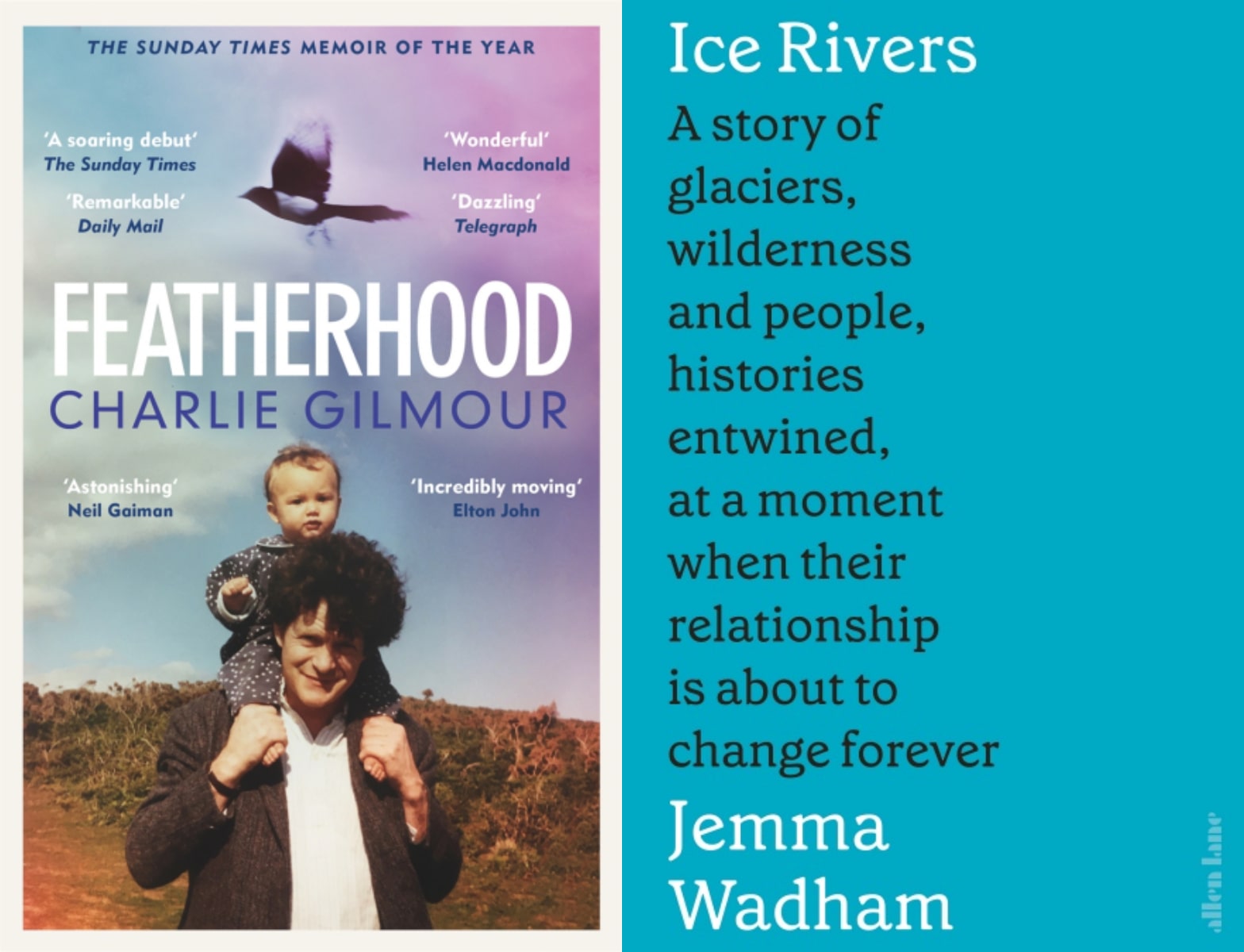 Charlie Gilmour & Jemma Wadham longlisted for Wainwright Prizes 2021
Charlie Gilmour and Jemma Wadham have been nominated for the Wainwright Prizes this year. Longlisted in the UK Nature Writing category is Charlie Gilmour's Featherhood (Weidenfeld & Nicolson), a debut about repetition across generations and birds that run in the blood; about a terror of repeating the sins of the father and a desire to build a nest of one's own. Leading glaciologist Jemma Wadham's Ice Rivers (Allen Lane) is longlisted for the Writing on Global Conservation Prize, a book where she reflects upon a quarter century of adventures and discoveries across the globe whilst eloquently emphasising how vulnerable the world's glaciers are in the face of devastating climate change.
Named after nature writer Alfred Wainwright and held in association with the National Trust, the Wainwright Prize for UK Nature Writing is awarded annually to the book which most successfully inspires readers to explore the outdoors and to nurture a respect for the natural world. Shortlists will be announced on 4th August and the winners' announcement will be made live on 7th September at a venue still to be confirmed. 
Related Articles