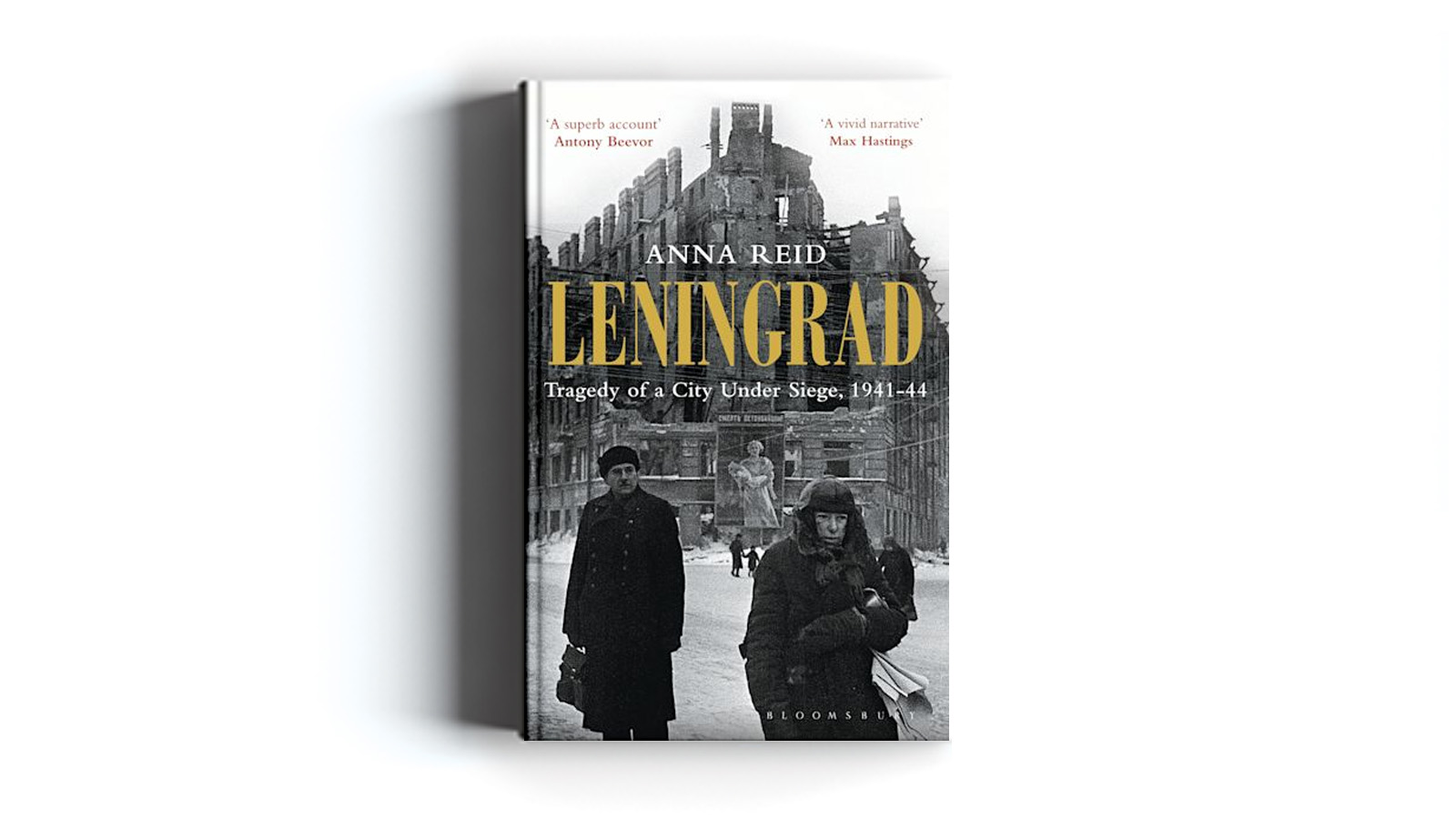 'Leningrad' Series from Michael Hirst in the Works Based on Anna Reid's Book About WWII Siege
Michael Hirst (creator of Vikings and The Tudors), is adapting Anna Reid's 2011 book Leningrad: The Epic Siege of World War II, 1941-1944, which draws mostly upon personal diaries. The project is a co-production between Range Media Partners and Svetlana and Alexey Kuzmichev's Orangery Productions.
Hirst said: "Because the authentic voice of the people is crucial to telling the true story, one of the great resources are the diaries kept by so many people, specifically women, in the city. The majority of our main characters are women, not only because they are often overlooked or even ignored in historical accounts, but also because while many of Leningrad's men went to war and died in battle, the women remained. I think it's entirely right to tell the story of the Siege through the female experience."
Click here for more.
Related Articles