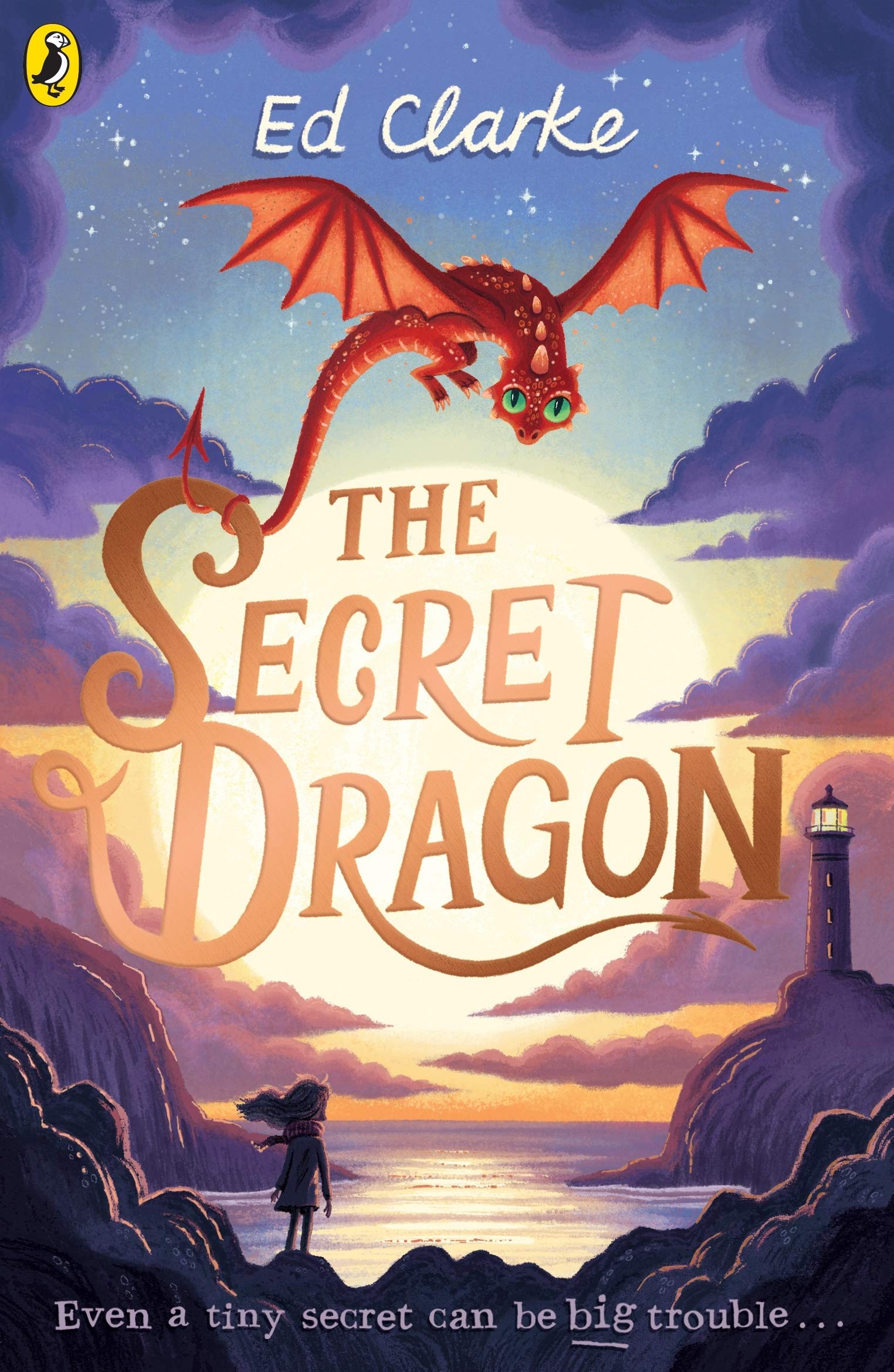 Ed Clarke Shortlisted for Tir na n-Og Children's Book Awards 2020
Ed Clarke's The Secret Dragon, published by Puffin, is shortlisted for the Tir na n-Og Children's Book Awards 2020. The book, which is appropriately set in Wales, appears in the category of English language books for children of any age with an authentic Welsh background. It follows a scientifically minded character named Mari who is fossil-hunting on the beach when she discovers a tiny, curled-up creature; soon she's facing the challenges of rearing a mischievous baby dragon while trying to study it and keep it out of trouble.
The winner will be selected in May and the awards are organised by the Books Council of Wales and sponsored by CLIP Cymru Wales, celebrating the work of authors and illustrators published in 2019. 
Related Articles