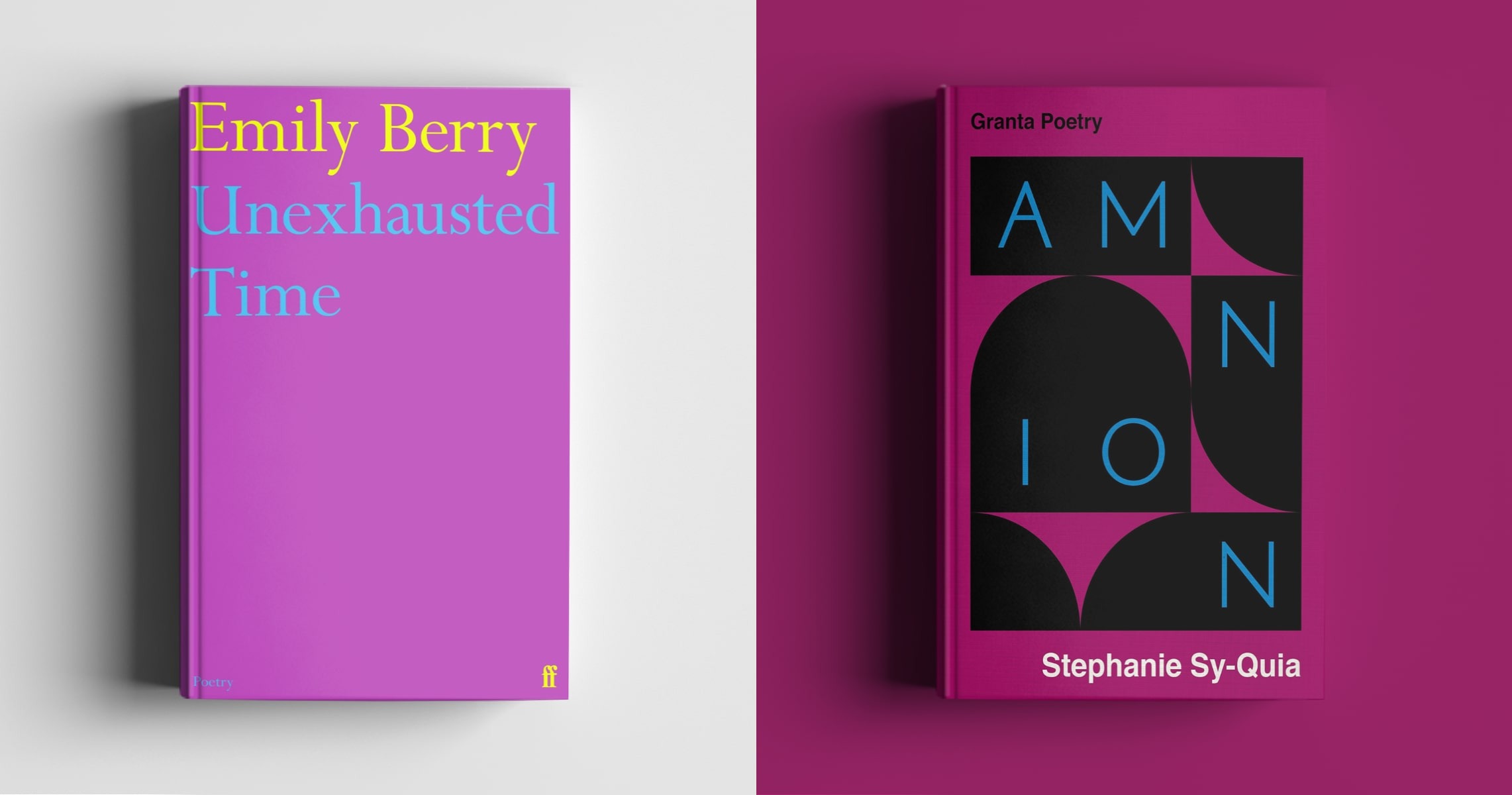 Stephanie Sy-Quia and Emily Berry longlisted for Laurel Prize for Nature Poetry
The longlist for the £5,000 Laurel Prize has been announced featuring collections by Stephanie Sy-Quia and Emily Berry. Stephanie Sy-Quia is longlisted for her debut collection Amnion (Faber), a contemporary lyric epic, journeying from the Philippines to Libya, through France, Spain, and the UK, which questions the roots of migration and colonialism, charting what it means to grow up in a family divided by geography, history and language. Emily Berry is longlisted for her third collection, Unexhausted Time (Faber), which includes intimate poems that blur the boundaries between waking and dreaming, past and future.
Run by the Poetry School, the prize is funded by Poet Laureate Simon Armitage using his £5,000 honorarium from the Queen. It is awarded annually for the best published collection of environmental or nature poetry. The prize awards £5,000 to a winner, £2,000 for second prize and £1,000 for third. There is also £500 for Best First Collection. In addition, each of the winners will receive a commission from the Areas of Outstanding Beauty to create a poem based in their favourite landscape. The winners' ceremony will take place at the Birmingham Hippodrome on 9th September as part of the Contains Strong Language Festival.
Click here for more.
Related Articles