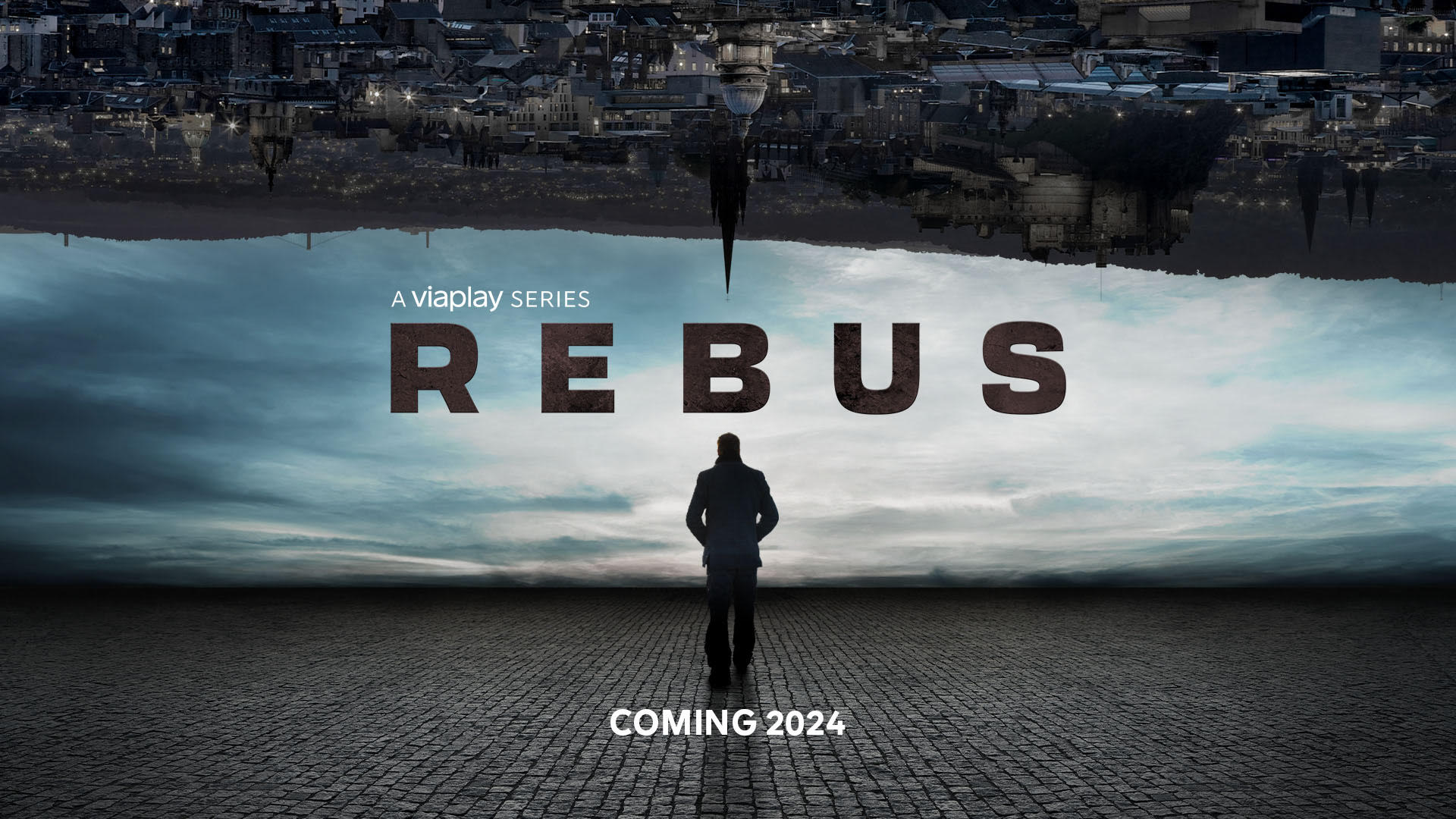 Outlander star Richard Rankin cast as Rebus for Ian Rankin reboot
Scottish actor Richard Rankin (Outlander; The Last Kingdom) is set to play Edinburgh detective John Rebus in a new six-part series based on the acclaimed crime novels by Ian Rankin that will go out on Scandinavian streamer Viaplay, which recently launched in the U.S. Screenwriter Gregory Burke (Entebbe '71) will adapt Rankin's work for the screen. Eleventh Hour Films is producing the series for Viaplay. Niall MacCormick (Wallander) will direct the series, which starts shooting in Scotland next month and will stream on Viaplay in 2024. The show marks Viaplay's first U.K. drama commission.
"I'm thrilled to be taking on the role of Rebus," said Richard Rankin, who is no relation to the books' author. "I'm a big fan of the series and Sir Ian Rankin. I feel very lucky to be given the honour of bringing such an iconic Scottish character back to TV screens and will give all I have to do it justice."
Ian Rankin backed Richard Rankin to "bring the character to life," adding: "He's the perfect fit for the role, and not just because we coincidentally share the same surname."
Click here for more.
Related Articles