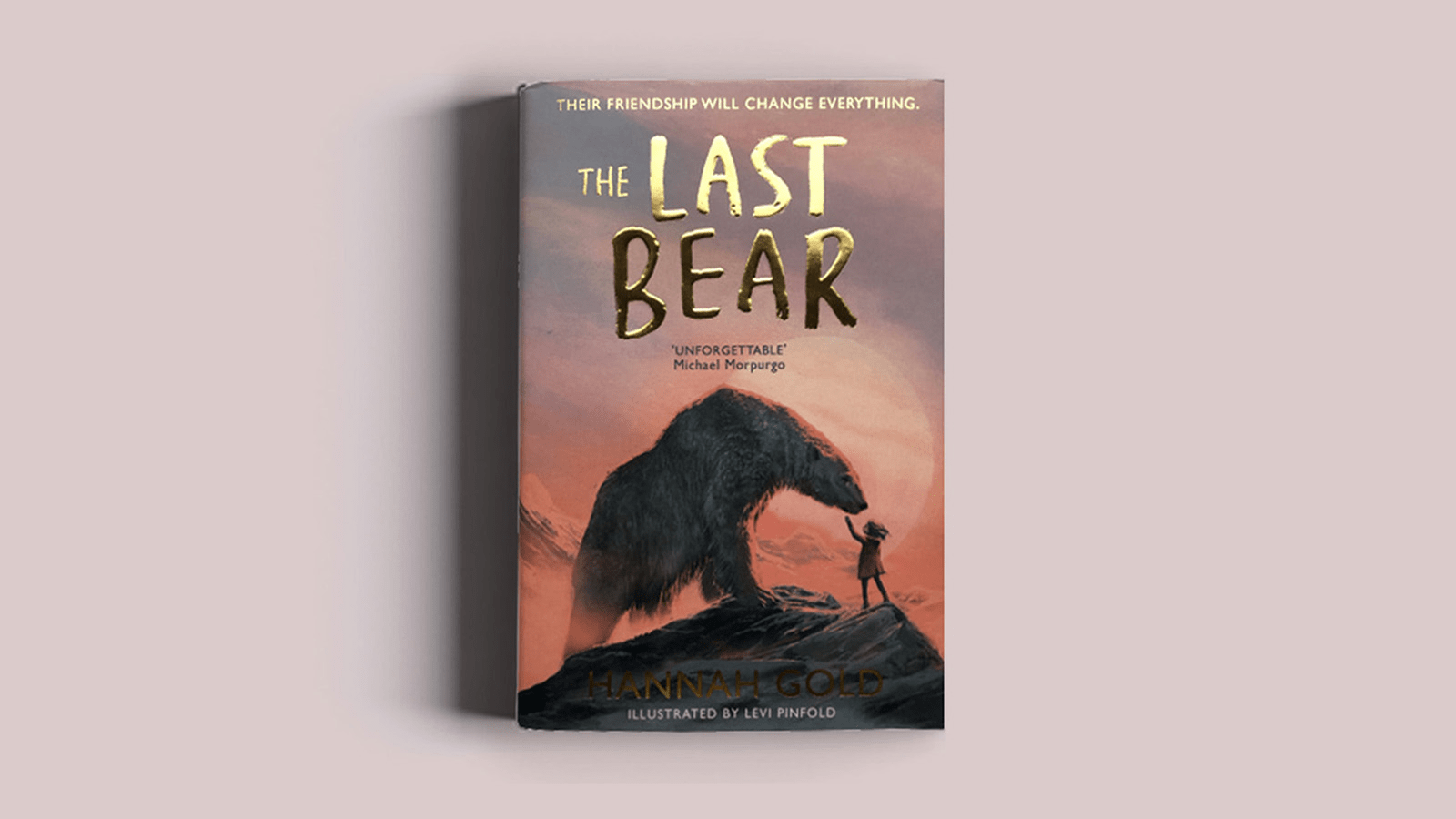 Hannah Gold shortlisted for Blue Peter Book Awards 2022
Hannah Gold is among six authors shortlisted for the Blue Peter Book Awards in the Best Story category. Both absorbing animal adventure and subtle commentary on climate change and the plight of endangered species, The Last Bear (HarperCollins, illustrated by Levi Pinfold), revolves around April, the daughter of an Arctic researcher, and her chance encounter with a lone polar bear. Judges said, "This beautifully written story - featuring captivating illustrations from Levi Pinfold - is a moving tale that children will fall in love with."
The Blue Peter Book Awards have been recognising and celebrating the greatest reads for children since 2002. The final winners will be chosen by more than 300 schoolchildren across the country from 12 different schools. In spring 2022, the winning authors and illustrators will appear on a special awards episode of the show.
Click here for more. 
Related Articles