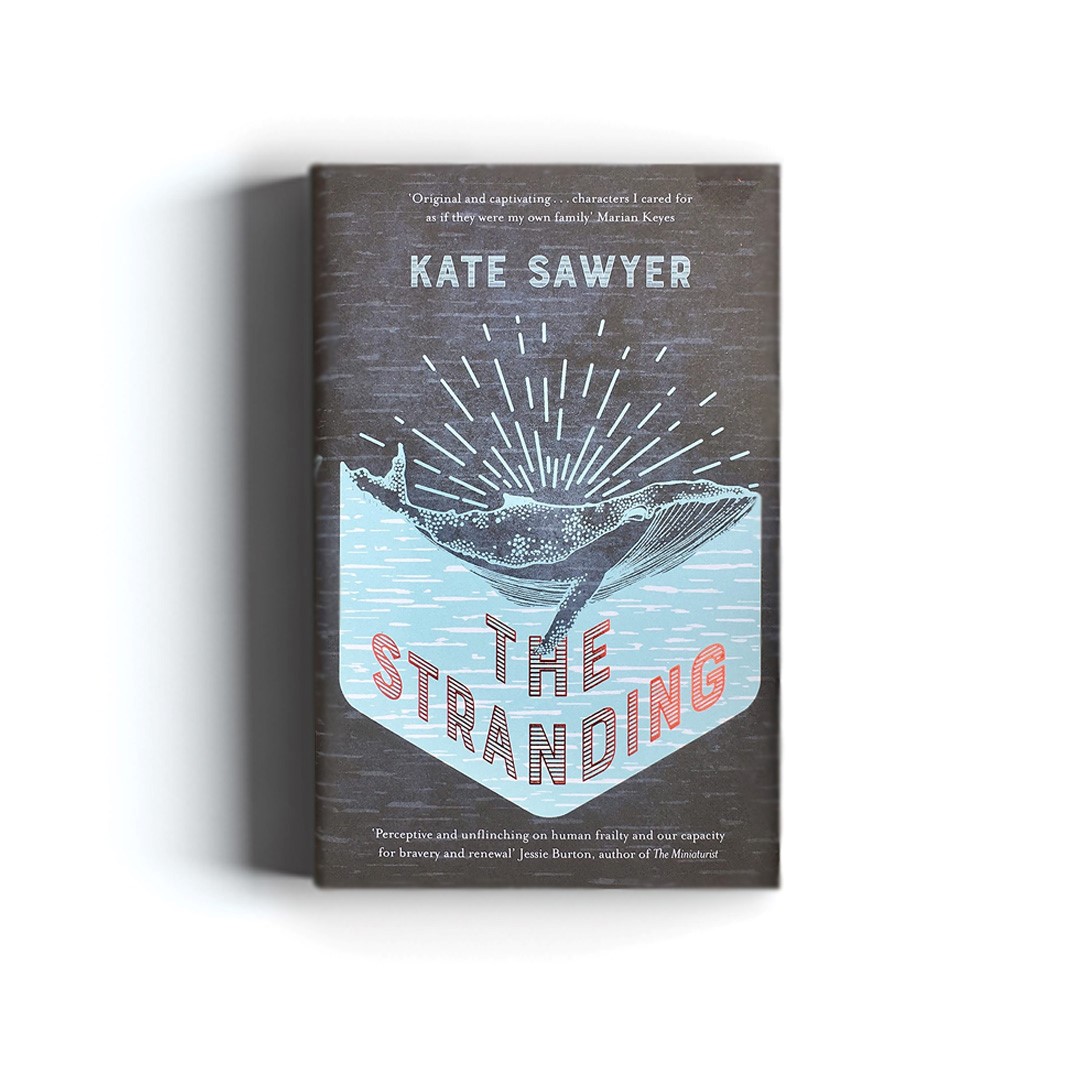 'The Stranding' by Kate Sawyer to be adapted for screen by Afua Hirsch's company
Film and TV rights have been sold for Kate Sawyer's Costa First Novel Shortlisted The Stranding to Afua Hirsch's production company Born in Me and Fremantle. Afua Hirsch commented: "I loved this book from the minute I began reading it - Kate has created intriguing characters in a powerful, haunting world that I couldn't be more excited to build upon with her in a visual medium."  
The Stranding was published in hardback June 2021 by Coronet, an imprint of Hodder and Stoughton, and was the winner of the Fiction Prize at the East Anglian Book Awards 2021. Kate Sawyer's debut is about a woman who hides from the end of the world in the belly of a whale. The author said: "I am delighted that the rights for The Stranding have gone to Born in Me and Fremantle. I have long been an admirer of Afua's work; to be co-writing on this project is a privilege but also, having discussed our visions for the adaptation, I am excited about how aligned we are in our desire to bring the beauty and the hope of this story to the screen and new audiences." 
Click here for more.
Related Articles