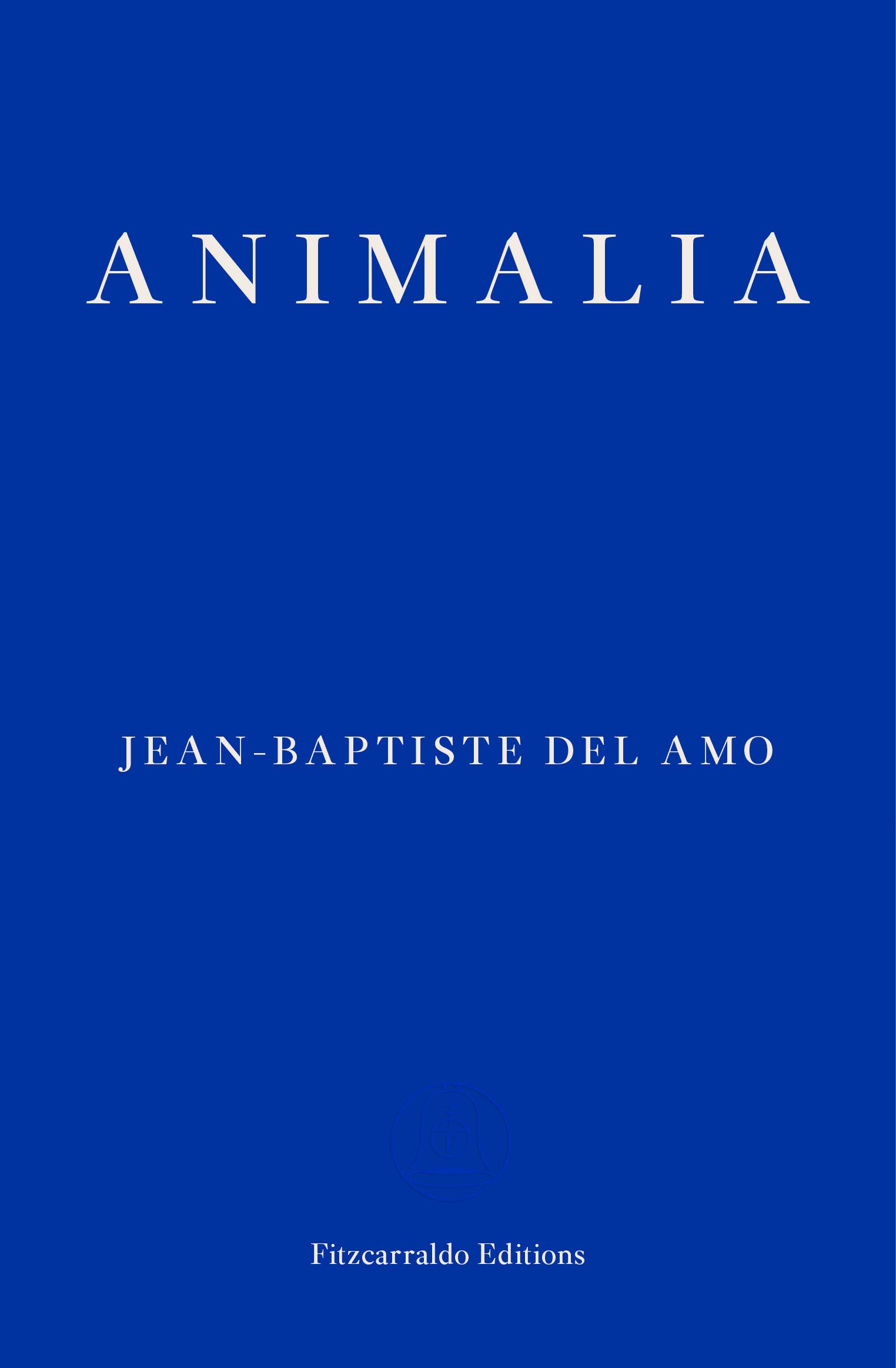 Jean-Baptiste Del Amo Shortlisted for the 2020 Republic of Consciousness Prize
Jean-Baptiste Del Amo's Animalia, translated from French by Frank Wynne, has been shortlisted for the 2020 Republic of Consciousness Prize. The prize supports small, independent presses who publish the most interesting and innovative literature being written today. 
While Del Amo has published four novels in his native France, Animalia (orginally titled Règne Animal) is the first to appear in English, in a translation by Frank Wynne. The book retraces the history of a modest peasant family through the twentieth century as they develop their small plot of land into an intensive pig farm. It is about war, violence, sickness and cruelty, and about the relationship between men, women, animals and the natural world.
Related Articles