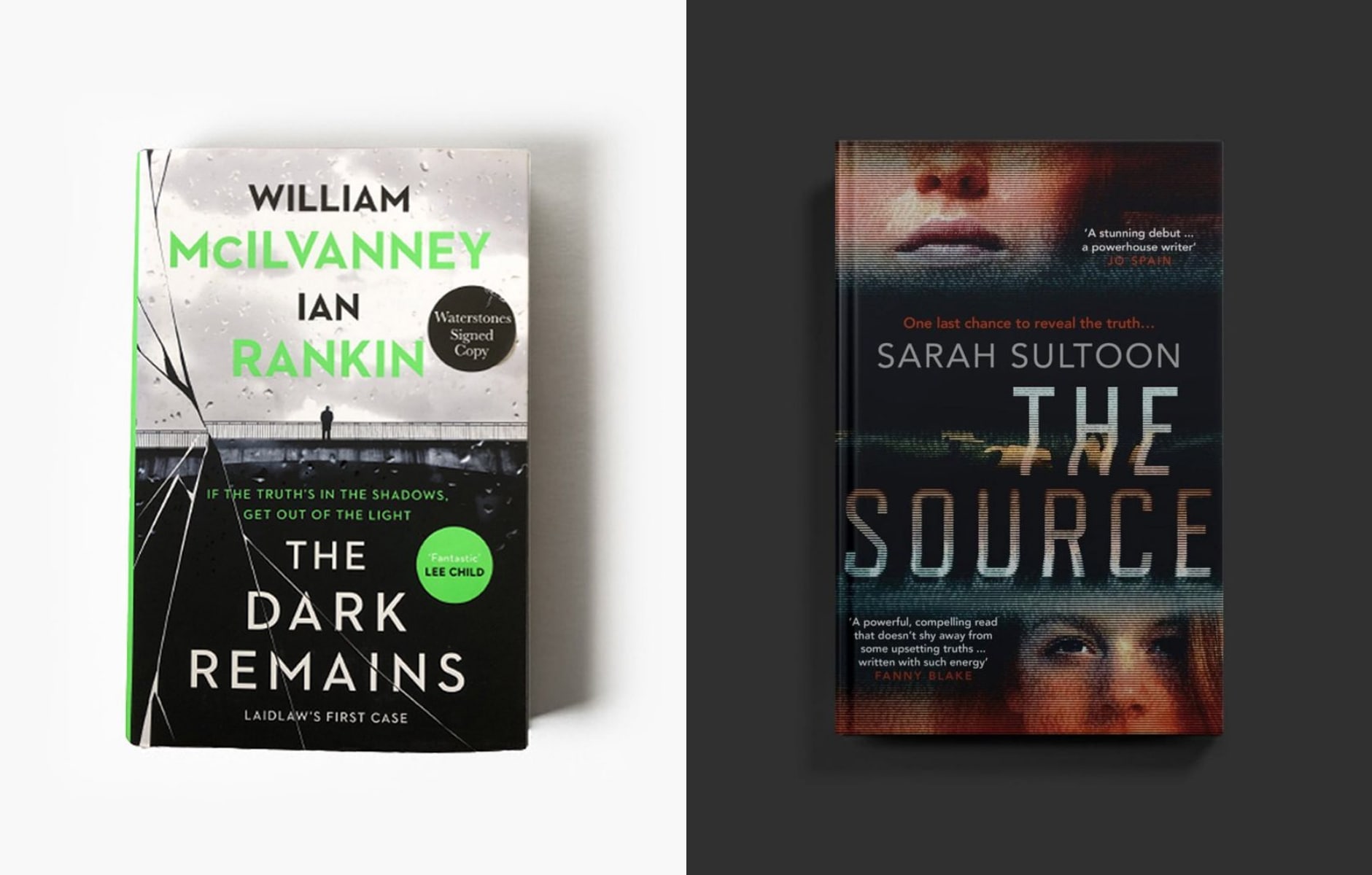 Ian Rankin & Sarah Sultoon shortlisted for The Crime Fiction Lover Awards 2021
Shortlists have been announced for the Crime Fiction Lover Awards 2021. Ian Rankin is nominated twice: he is shortlisted for the Crime Author of the Year Award and his prequel to William McIlvanney's Laidlaw trilogy, The Dark Remains (Canongate), is shortlisted for the Best Crime Novel of the Year. On the Best Debut Crime Novel of the Year shortlist is Sarah Sultoon's The Source (Orenda Books), which follows the story of a young TV journalist who is forced to revisit her harrowing past when she's thrust into a sex-trafficking investigation in her hometown. 
The Crime Fiction Lover is holding its first ever awards this year, to recognise and celebrate the best books and authors in the genre published over the past year. Final round voting is now open across all six categories.
Click here to vote. 
Related Articles