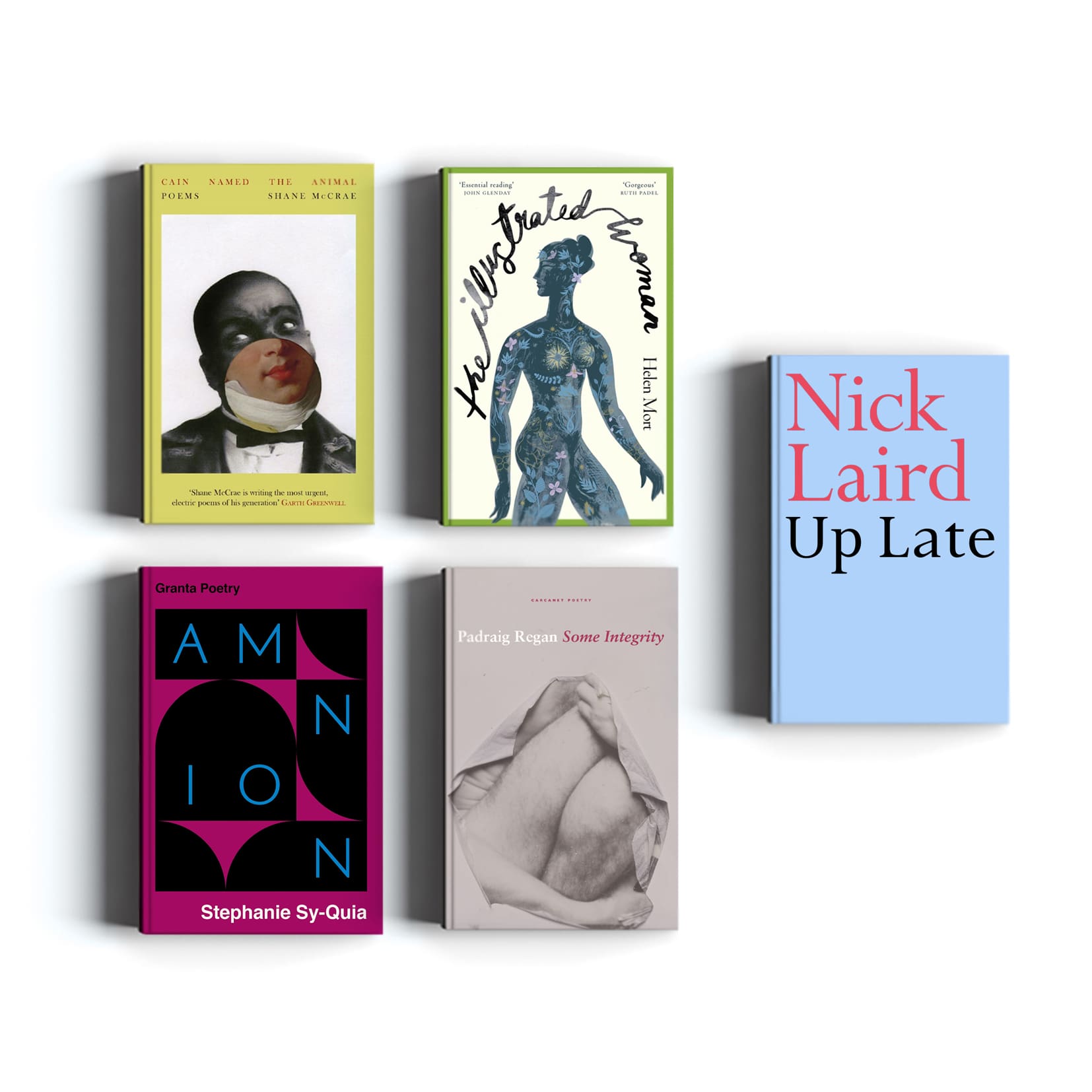 RCW poets shortlisted for Forward Prizes for Poetry 2022
Poets including Helen Mort, Nick Laird, Shane McCrae, Stephanie Sy-Quia and Padraig Regan have been shortlisted for the 2022 Forward Prizes for Poetry across all four categories. Helen Mort and Shane McCrae are up for the £10,000 Forward Prize for Best Collection with their respective works The Illustrated Woman (Chatto & Windus) and Cain Named the Animal (Little, Brown); Padraig Regan and Stephanie Sy-Quia for the Felix Dennis Prize for Best First Collection with their respective debuts Some Integrity (Carcanet) and Amnion (Granta); and Nick Laird in the final category for Best Single Poem with his individual poem "Up Late" (Granta).
The winners of this year's Forward Prizes for Poetry will be announced on 28th November at a live event in the Contact Theatre in Manchester, marking the start of a new partnership with the venue. 
Click here for more.
Related Articles