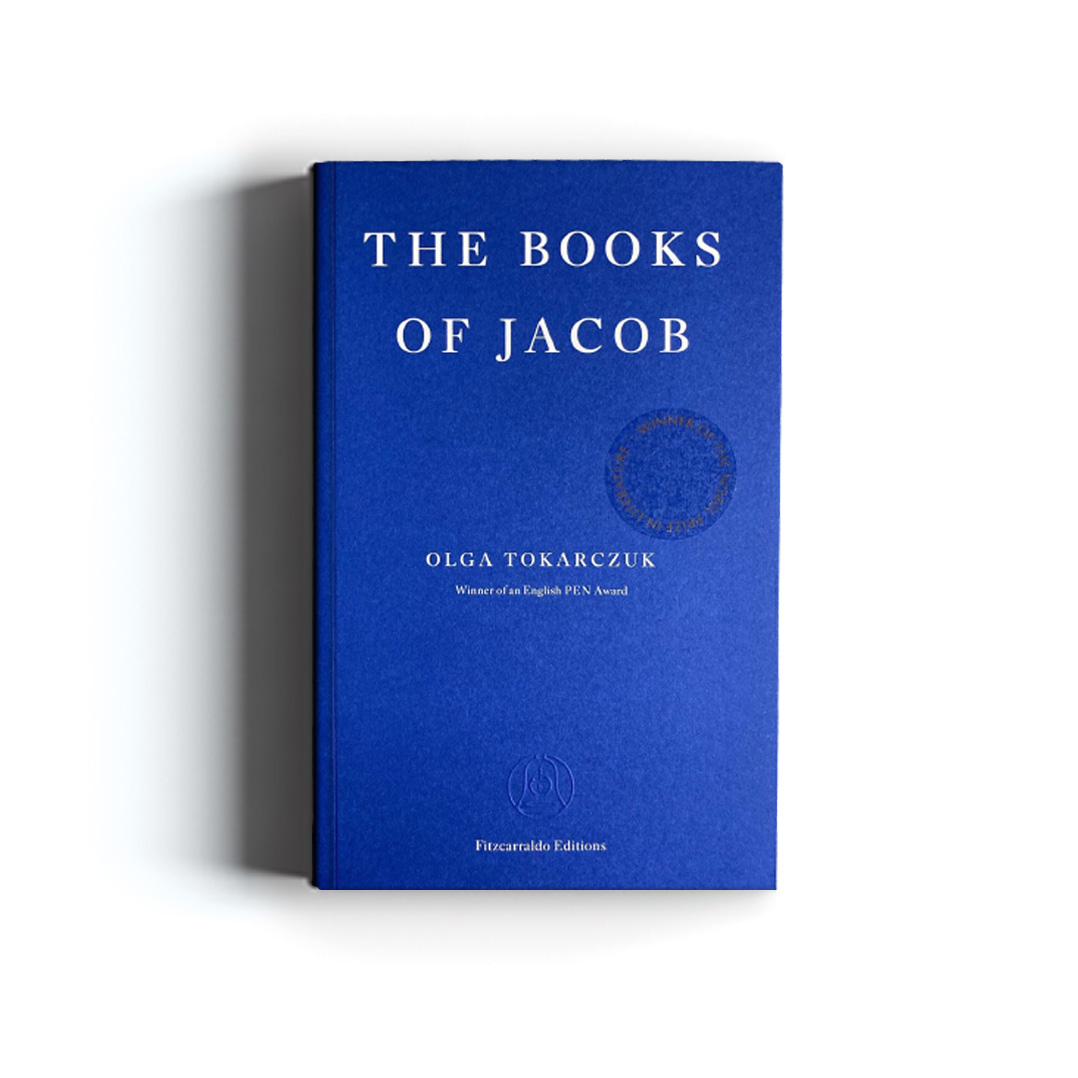 Olga Tokarczuk among the finalists for the EBRD Literature Prize 2023
Olga Tokarczuk and her English language translator Jennnifer Croft are among the three finalists for the EBRD Literature Prize 2023. Set in the mid-18th century, The Books of Jacob is about a charismatic self-proclaimed messiah, Jacob Frank, a young Jew who travels through the Hapsburg and Ottoman empires, attracting and repelling crowds and authorities in equal measure. It was also shortlisted for the Booker International Prize and the Kirkus Prize for Fiction in 2022.
This unique international prize, established in 2017 by the European Bank for Reconstruction and Development (EBRD), awards both authors from countries where the EBRD operates and their English translators. It celebrates the diversity of cultures and the rich literary expression from regions ranging from central and eastern Europe to Central Asia, the Western Balkans and the southern and eastern Mediterranean. It also celebrates the role of translators as "bridges" between cultures. The winning author and two runners-up, along with their translators, will be announced on 15 June 2023 at an award ceremony to be held at the EBRD's Headquarters in London. 
Click here for more.
Related Articles