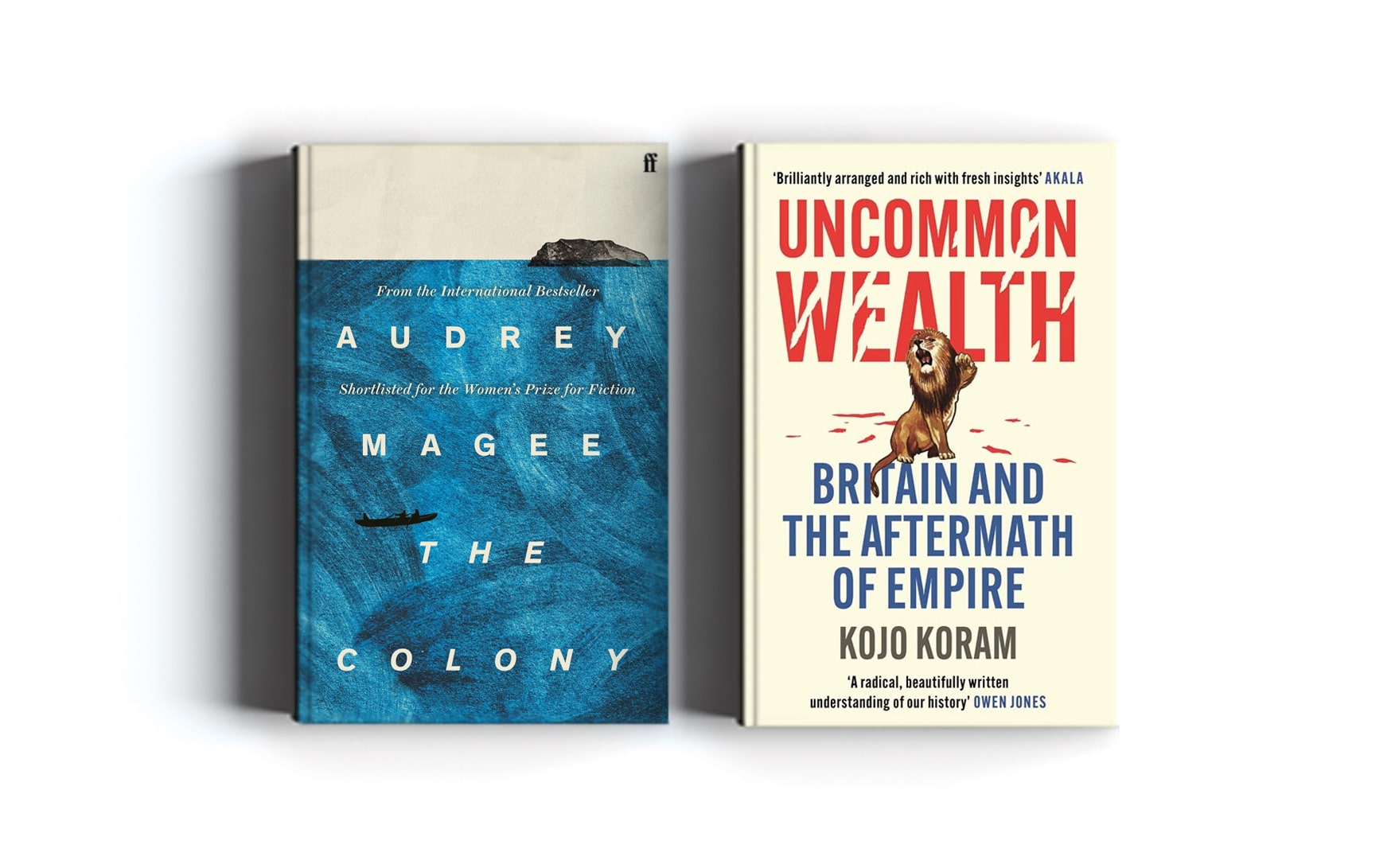 Kojo Koram and Audrey Magee shortlisted for Orwell Prize 2022
The Orwell Prize finalists have been unveiled and titles by Kojo Koram and Audrey Magee have been shortlisted for the two book prizes. For the Political Writing Prize, Kojo Koram is selected for his work on Uncommon Wealth (John Murray), which shines a light on Britain's cynical self-interest in the aftermath of decolonisation and the hitherto neglected financial scandals that allowed the nation's establishment to profit from the poverty of their former dependencies. For the Political Fiction Prize, Audrey Magee is shortlisted for her novel The Colony (Faber), which is about two men who arrive on a remote island attempting to capture its essence but the islanders themselves have their own views on the visitors' actions.
Each prize is worth £3,000 and will be presented to the winner at a ceremony closing the Orwell Festival of Political Writing on 14th July. The finalists will all be invited to take part in the festival, taking place from 22nd June to 14th July.
Click here for more.
Related Articles