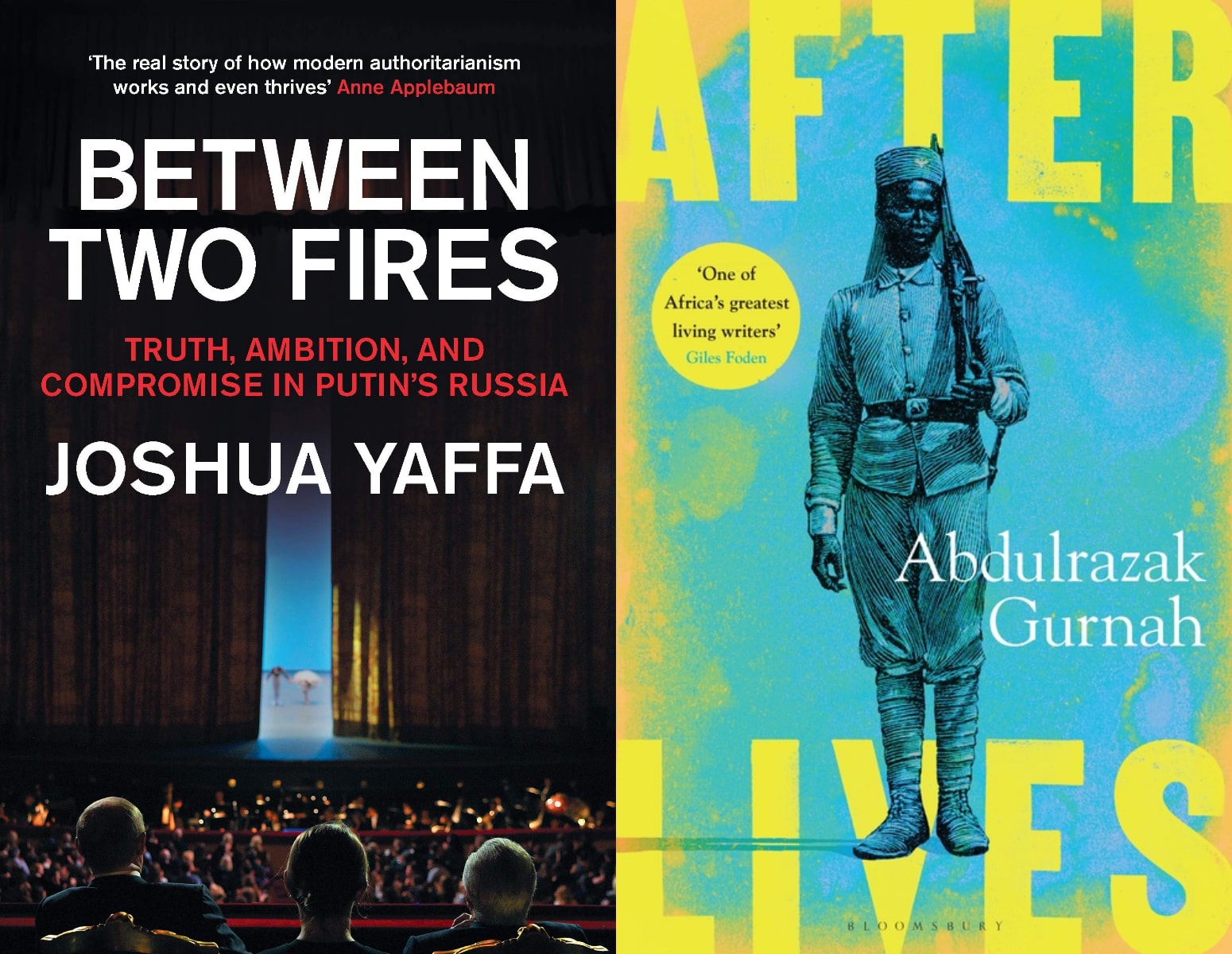 RCW Authors on Orwell Prize 2021 longlists
Abdulrazak Gurnah and Joshua Yaffa have made the longlists for the Orwell Prize for Political Fiction and for Political Writing 2021, which recognizes the "best book-length political writing being published today, on both international and domestic subjects." Abdulrazak Gurnah is longlisted for his latest novel, Afterlives (Bloomsbury), which focuses on those enduring German rule in East Africa at the beginning of the twentieth century. On the longlist for Political Writing is Joshua Yaffa's Between Two Fires (Granta), a sparkling analysis which shows how Putinism is built from an accumulation of compromise that leads to corruption. 
In addition to our book category nominees, we are thrilled that Sarah Churchwell, John Harris and Bellingcat have been longlisted for the Orwell Prize for Journalism. Bellingcat are nominated for its work around the poisoning of Alexei Navalny and Russia's clandestine chemical weapons programme; Sarah Churchwell for her contribution to newspapers including the Guardian, New Statesman, Financial Times, Times Literary Supplement and New York Times Book Review; and John Harris for The Guardian video series Anywhere But Westminster her runs with John Domokos, which has been running for over ten years, chronicling and foreshadowing many of the tumultuous political events of the decade.
Click here to browse the longlists.
Related Articles