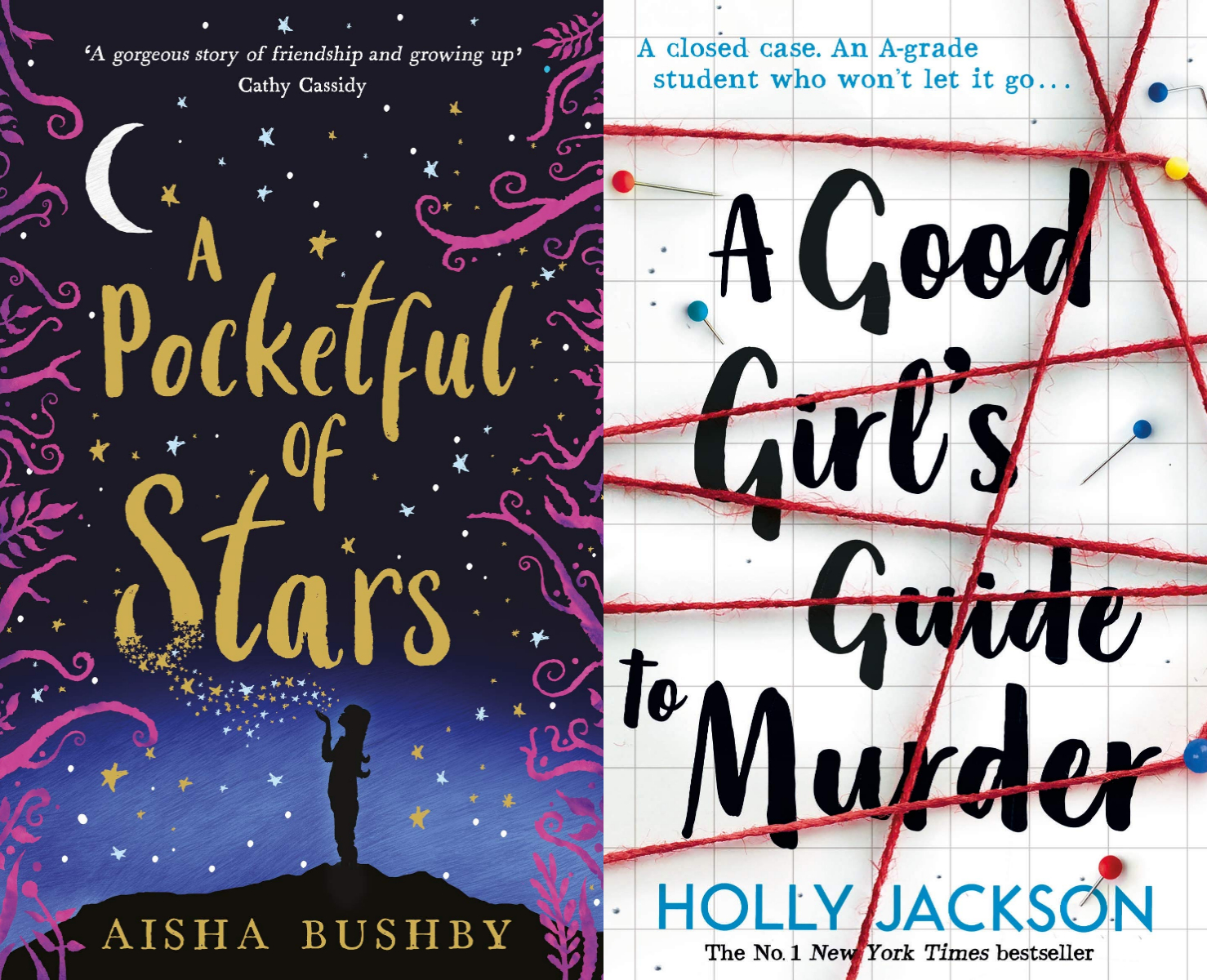 Holly Jackson & Aisha Bushby Shortlisted for Branford Boase Award
The 2020 Branford Boase Award shortlist has been revealed, featuring Holly Jackson's A Good Girl's Guide to Murder, in which a schoolgirl investigates the murder of another under the guise of writing an EPQ on the media's coverage of the crime; and Aisha Bushby's A Pocketful of Stars, in which a young girl finds herself with a magical puzzle to solve after she is transported back to her sick mother's childhood home in Kuwait. 
Set up in memory of award-winning author Henrietta Branford and her editor Wendy Boase, one of the founders of Walker Books, the Branford Boase Award is given annually to the author of an outstanding début novel for children. Uniquely the Branford Boase Award also honours the editors of the winning title, which includes Lindsey Heaven at Electric Monkey for A Good Girl's Guide to Murder and Liz Bankes and Sarah Levison at Egmont for A Pocketful of Stars. 
Related Articles