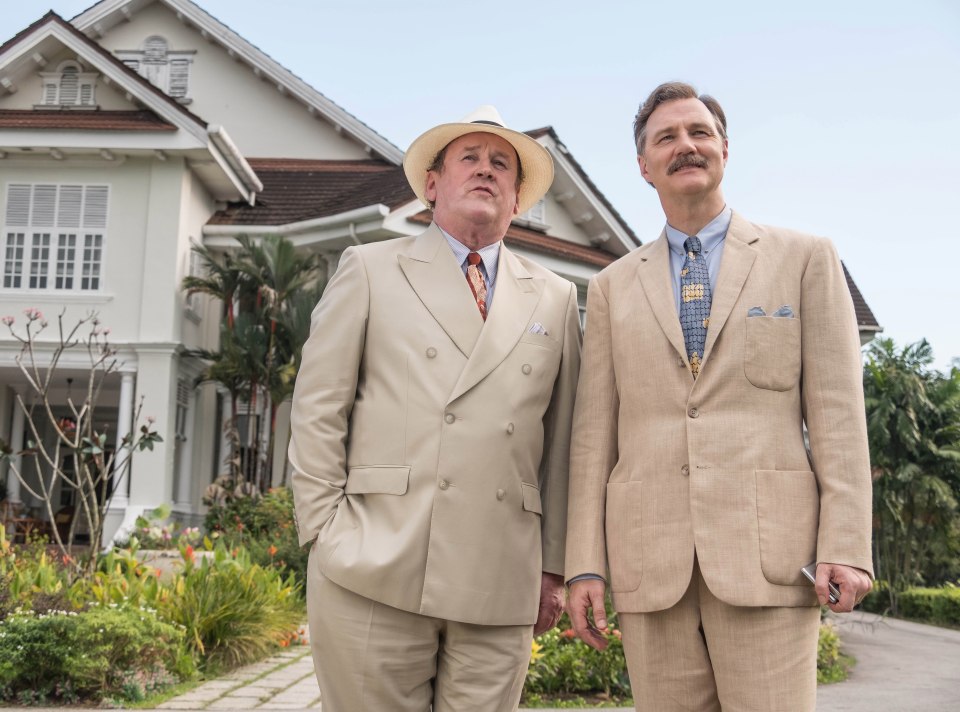 J.G. Farrell's 'The Singapore Grip' Adapted for Television
J.G. Farrell's 1978 novel, The Singapore Grip, has been adapted for the screen by Sir Christopher Hampton. Hampton described Farrell's book as a "novel about people who don't know what's about to hit them," saying the British defeat demonstrated the "folly of self-righteousness and unjustified self-belief." This book is part of Farrell's Empire Trilogy, which explores the consequences of colonialism, and won the 1973 Booker Prize for The Siege of Krishnapur, the second book in his trilogy.
The television drama focuses on a British family living in Singapore during World War Two, at the time of the Japanese invasion. ITV will be broadcasting the 6 part TV adaptation of The Singapore Grip this September, and starring are Jane Horrocks, Luke Treadaway, Elizabeth Tan, David Morrissey, Colm Meaney and Charles Dance, among others. 
Click here to discover more.
Related Articles