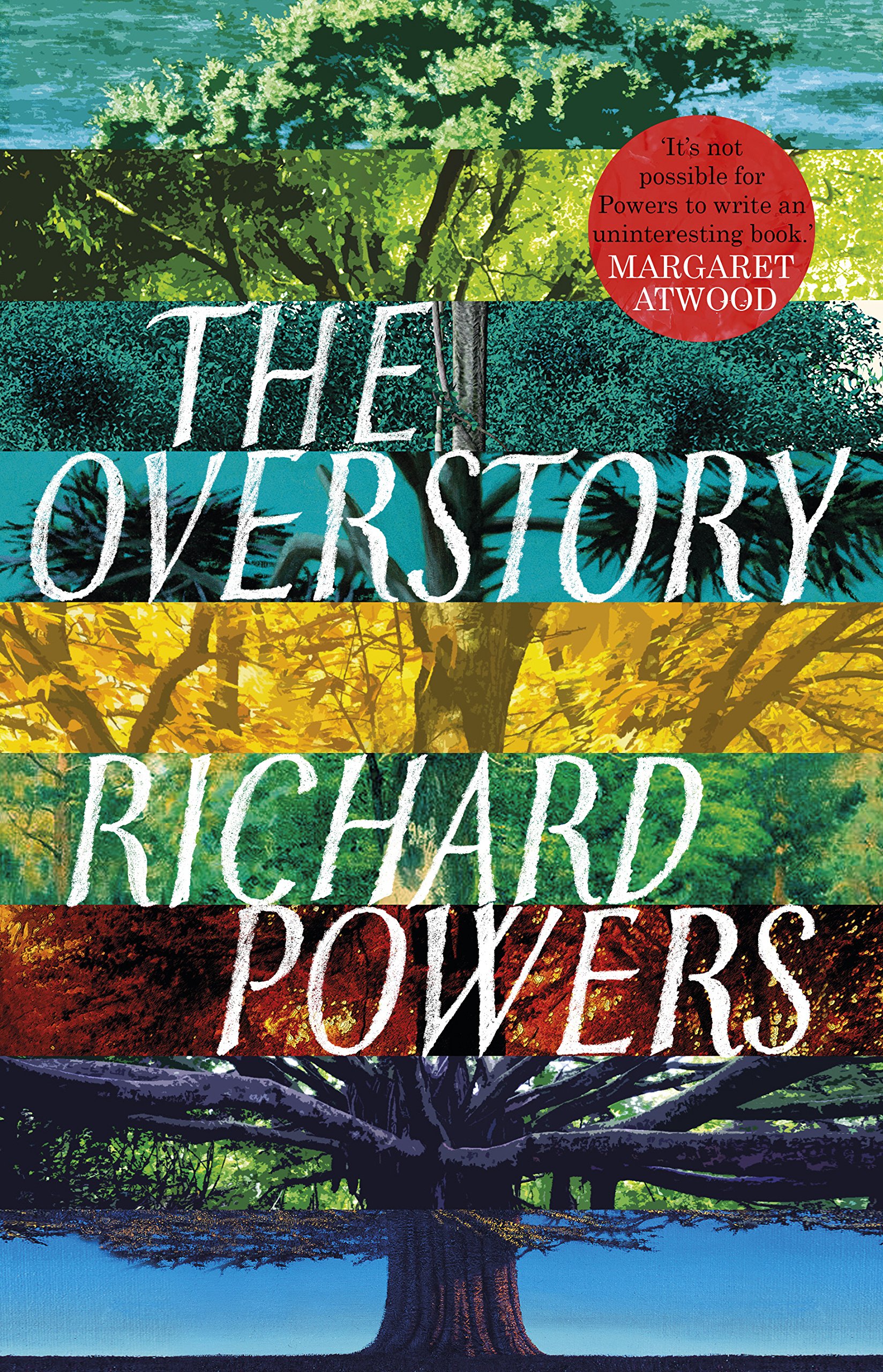 Richard Powers wins Pulitzer Prize for fiction
We are delighted to announce that Richard Powers has won the 2019 Pulitzer Prize for Fiction for his novel The Overstory (William Heinemann).
As the monumental importance of trees lies at the heart of The Overstory, Powers is hopeful that his win signals a growing respect both for environmental fiction and the natural world itself, and demonstrates that "there are readers out there who are hungry for a story that re-connects us to this world that we're so alienated from."
The Pulitzer Prize has been awarded by Columbia University each spring since 1917 in a range of categories including Public Service, Investigative Reporting, Fiction, and Poetry.
(Agent for Richard Powers: Peter Straus)
Related Articles