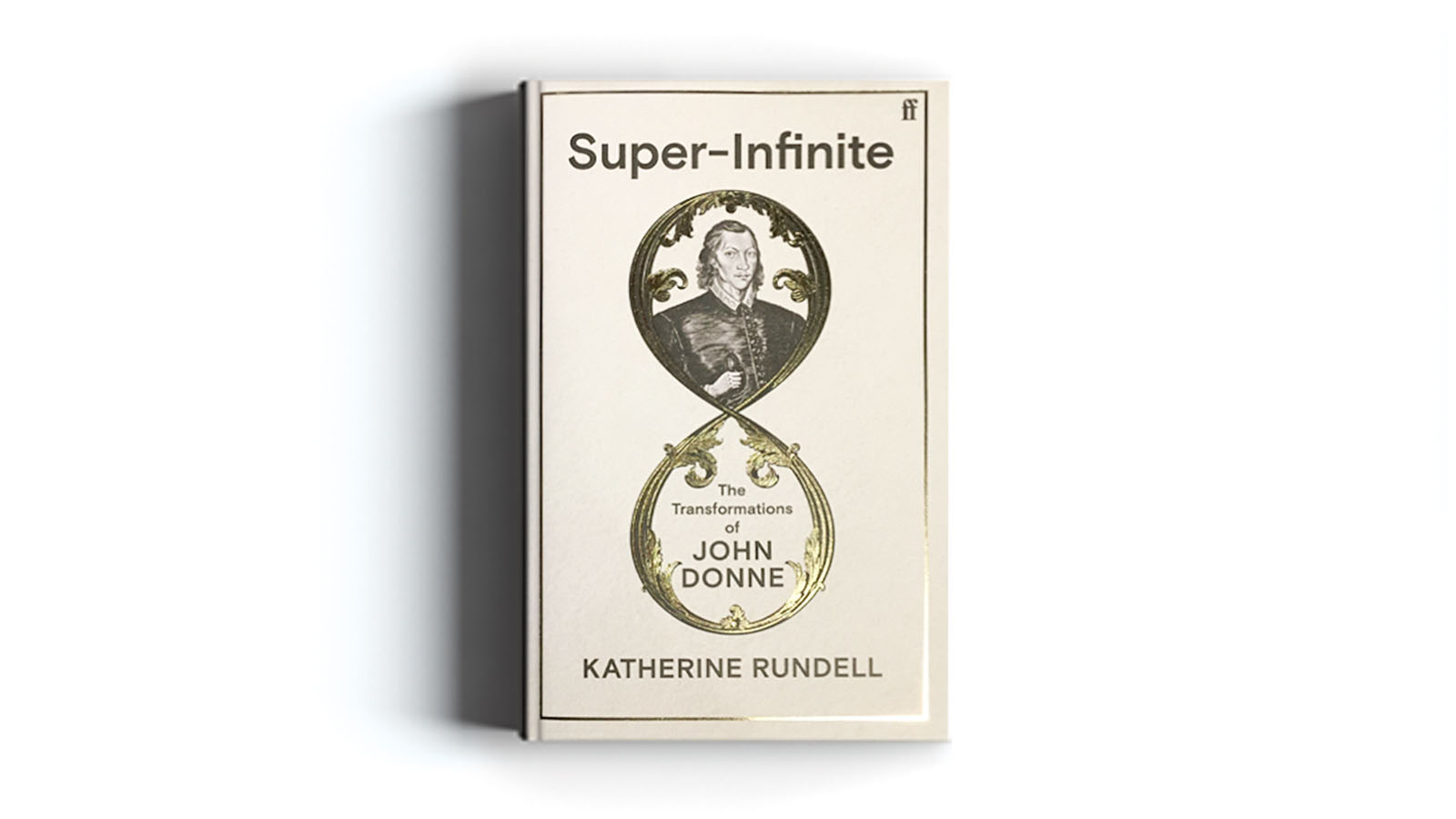 Katherine Rundell longlisted for the Baillie Gifford Prize for Non-Fiction 2022
The longlist for the 2022 Baillie Gifford Prize has been unveiled and Katherine Rundell is new to the list with her first non-fiction book Super-Infinite: The Transformations of John Donne (Faber). One of the finest children's writers of her generation, Katherine Rundell turns her attention to the rambunctious life of notorious metaphysical poet John Donne in Super-Infinite, chronicling his misadventures, myriad occupations and jaw-dropping exploits with gusto, pace and thrilling immediacy.
The prize aims to recognise and reward the best of non-fiction and is open to authors of any nationality. It covers all non-fiction in the areas of current affairs, history, politics, science, sport, travel, biography, autobiography and the arts. This year's shortlist will be announced on 10th October in a live event at Cheltenham Literature Festival. The winner will be announced on 17th November at an award ceremony at the Science Museum.
Click here for more.
Related Articles