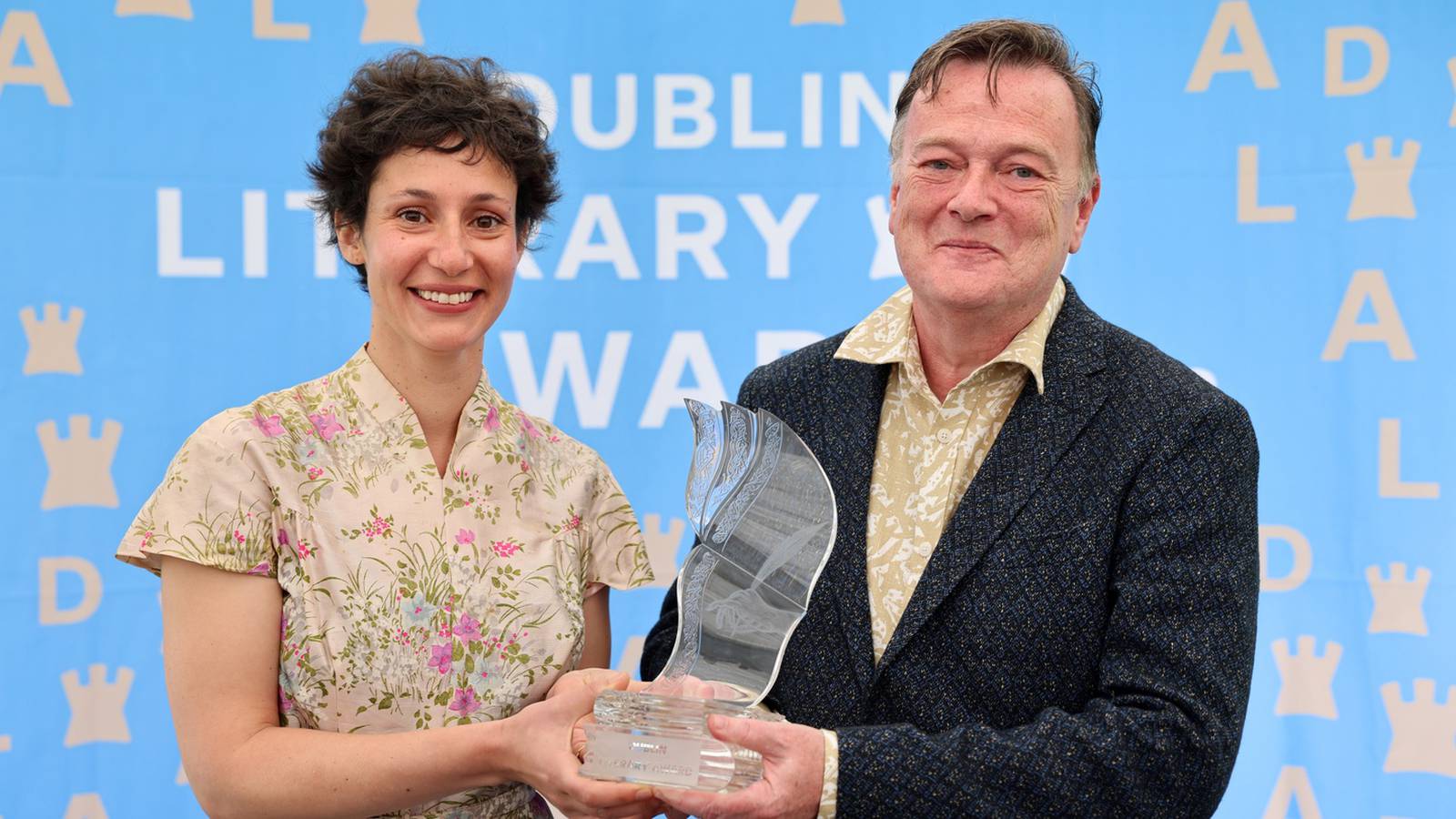 Alice Zeniter and Frank Wynne win International Dublin Literary Award 2022
French author Alice Zeniter and Irish translator Frank Wynne have been announced as winners of the 2022 Dublin Literary Award, for the novel The Art of Losing (Picador). Deriving its title from the piercing first line of Elizabeth Bishop's arch poem "One Art", The Art of Losing follows three generations of an Algerian family from the 1950s to the present day—as they progressively lose, in the fog of conflict and post-colonial transition, their country, their roots, and their innocence. The narrative wings its way from the contested highlands of Northern Algeria to a French refugee camp, to the streets of Paris and back, borne forward by a cast of nuanced characters: from the patriarch Ali to his granddaughter Naïma, heir to a new digital age in which old prejudices and presumptions persist. 
Judges commented: "Symphonic in historical and emotional scope, the novel is by turns infuriating, unflinching, wry, recalcitrant, sensual, aporetic, courageous. It offers insights at every scale, from the national and the individual, about the fluid nature of identity; how our relations to place and to each other situate and perhaps free us. Refusing easy answers, pat politics and cultural caricatures while acknowledging their presence and seductive power in our time, The Art of Losing is a loving and clear-eyed sifting of the stories we tell ourselves."
Click here for more.
Related Articles