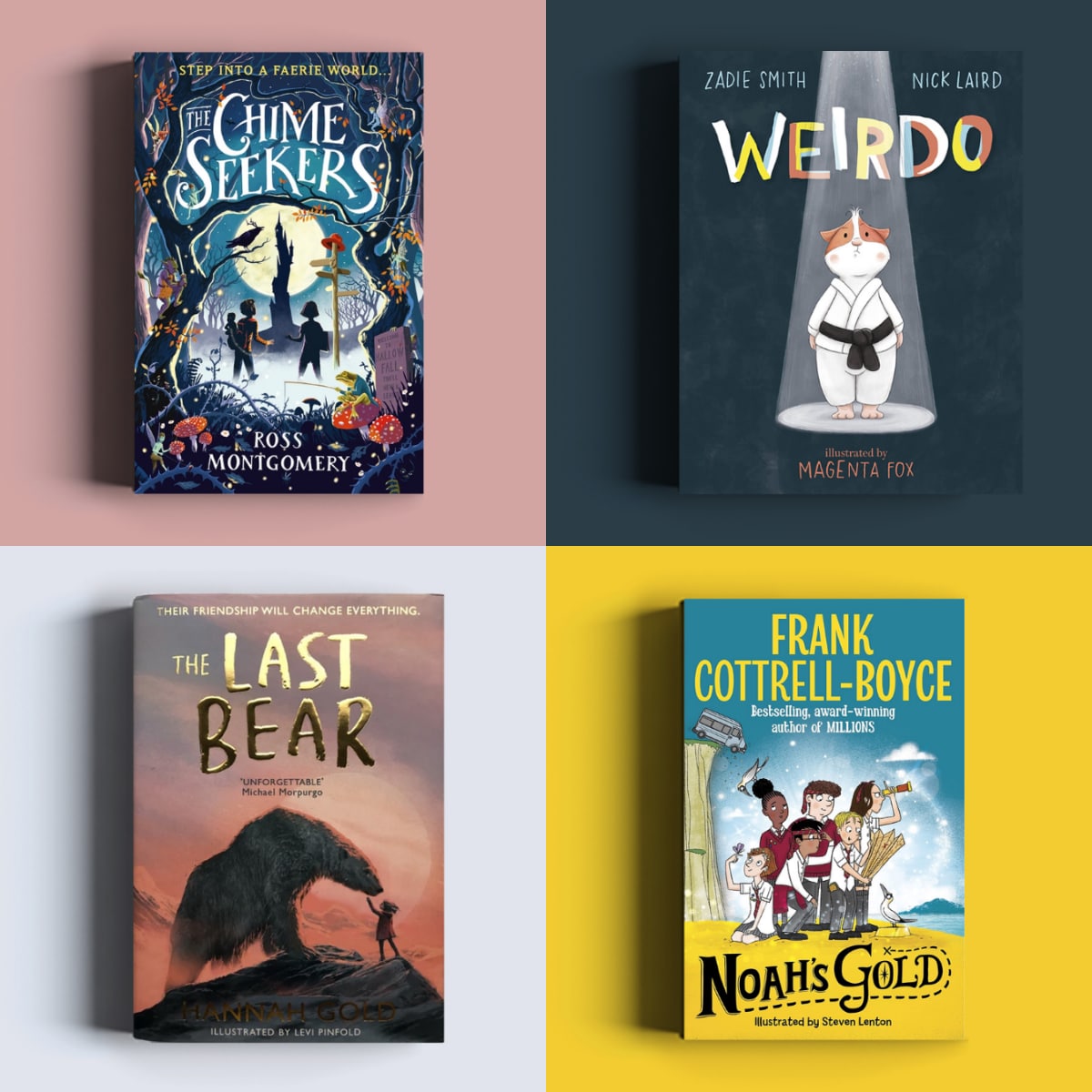 RCW Authors Nominated for the CILIP Carnegie and Kate Greenaway Medals 2022
Nominations have been announced for the 2022 CILIP Carnegie and Kate Greenaway Medals for writing and illustration. Hannah Gold's The Last Bear (HarperCollins, illustrated by Levi Pinfold), Ross Montgomery's The Chime Seekers (Walker) and Frank Cottrell-Boyce's Noah's Gold (Macmillan) are nominated for the CILIP Carnegie Medal, and Zadie Smith and Nick Laird's debut picture book Weirdo (Penguin) illustrated by Magenta Fox is nominated for the  CILIP Kate Greenaway Medal 2022.
The CILIP Carnegie Medal is awarded by children's librarians for an outstanding book written in English for children and young people. The Medals are awarded annually by CILIP, the library and information association and the Youth Libraries Group with longlists announced in February, shortlists in March and the winners announced at a ceremony in June.
Click here to discover more.
Related Articles