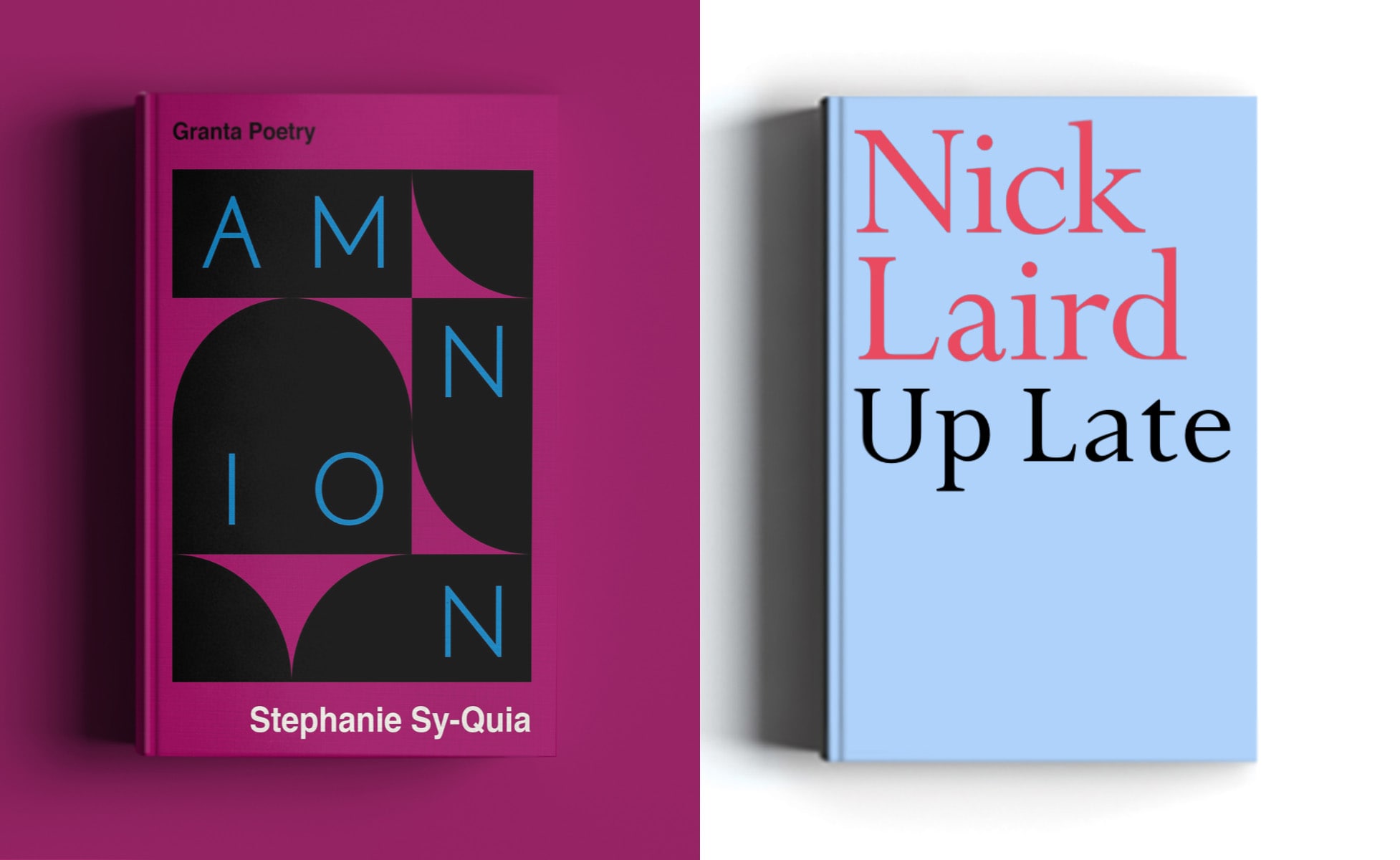 Stephanie Sy-Quia and Nick Laird win Forward Poetry Prizes 2022
Poets Stephanie Sy-Quia and Nick Laird have been awarded Forward Poetry Prizes for works described by the judges as setting a "benchmark of excellence." Announced in a ceremony held in Manchester on Monday 28th November, the £10,000 Felix Dennis Prize for Best First Collection went went to Stephanie Sy-Quia for Amnion (Granta Poetry) and the £1,000 prize for Best Single Poem went to Nick Laird for "Up Late."
Sy-Quia started writing Amnion when she was 15 and it has taken her nine years to complete. She said: "Amnion is my attempt to wrestle with the metrics for provenance and belonging. The early passages of the book are very precious to me, because they represent the oldest material: there are phrases in there which date from my teens, and I like to think that their continued inclusion in the text is a kind of loyalty to former selves."
Nick Laird wrote his winning poem "Up Late " as an elegy to his father who died of Covid in March 2021. He said: "It has a weird real-time element to it that wouldn't be there if I'd been able to be with my father, so it's of the moment in that sense. It was the peculiar circumstances of the Covid pandemic, where you couldn't be with your dying loved ones, that brought the poem about in that form." The judges felt Laird's poem "sincerely engaged with death, grief and the private and shared lived experience of the pandemic in ways which readers will find profoundly moving and cathartic."
Click here for more.
Related Articles