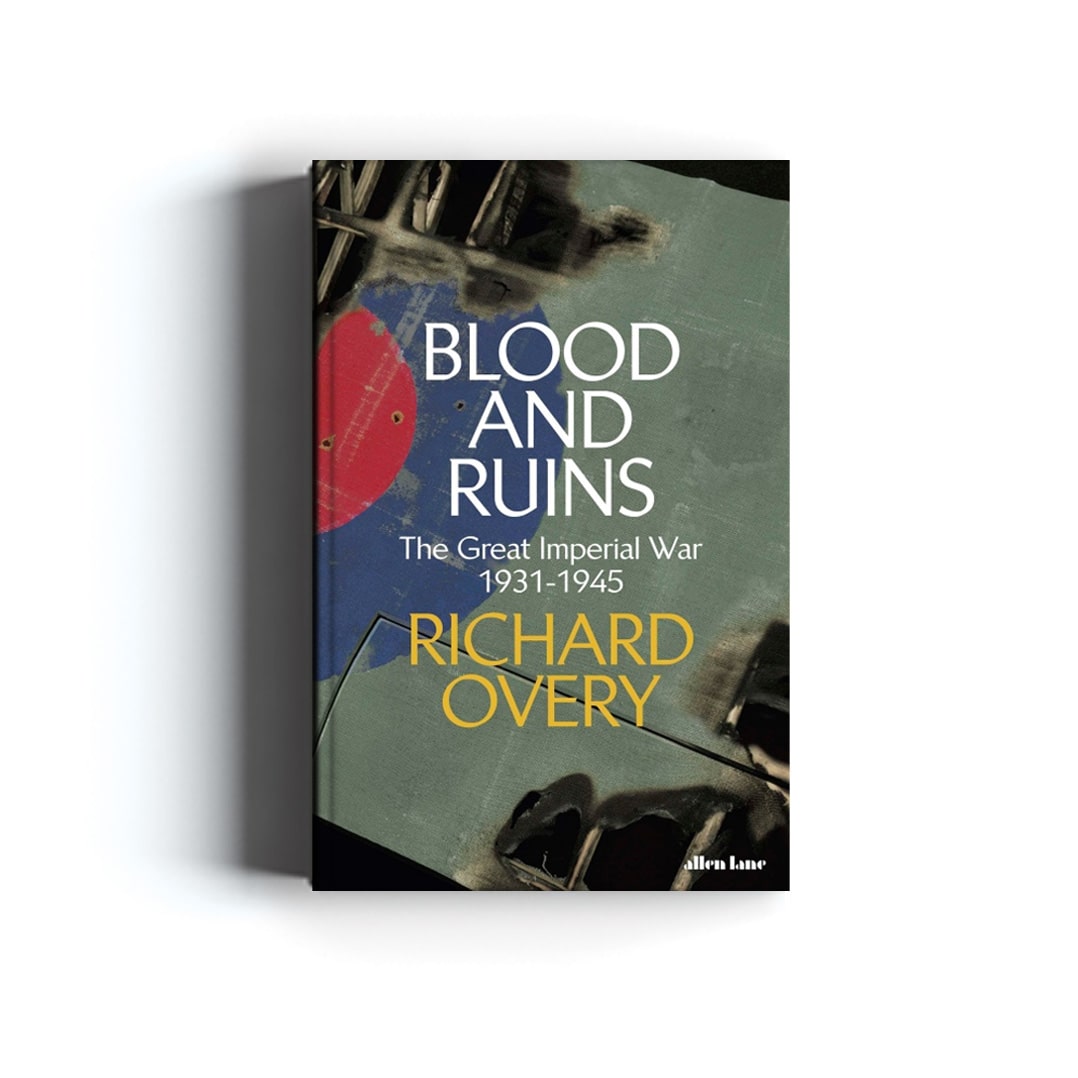 Professor Richard Overy has won the Duke of Wellington Medal for Military History 2022
Richard Overy has received the Duke of Wellington Medal for Military History in recognition of his book, Blood and Ruins (Allen Lane), in which he recasts the way in which we view the origins and aftermath of the Second World War.
An Honorary Research Professor at the University of Exeter, Richard Overy describes the Second World War as the "great imperial war" – a violent end to almost a century of global imperial expansion. "I wanted to write something about the Second World War that was different from other books. For a long time I've begun to think that we're asking the wrong questions," he says. The book focuses on "the last stage of European style imperialism, waged by Japan first, then Italy and Germany." The three states sought to establish colonial empires on a scale with those of Great Britain and France, Richard Overy adds. "As historians we need to be frank about what happens in warfare, not gloss over the reality."
Click here for more.
Related Articles