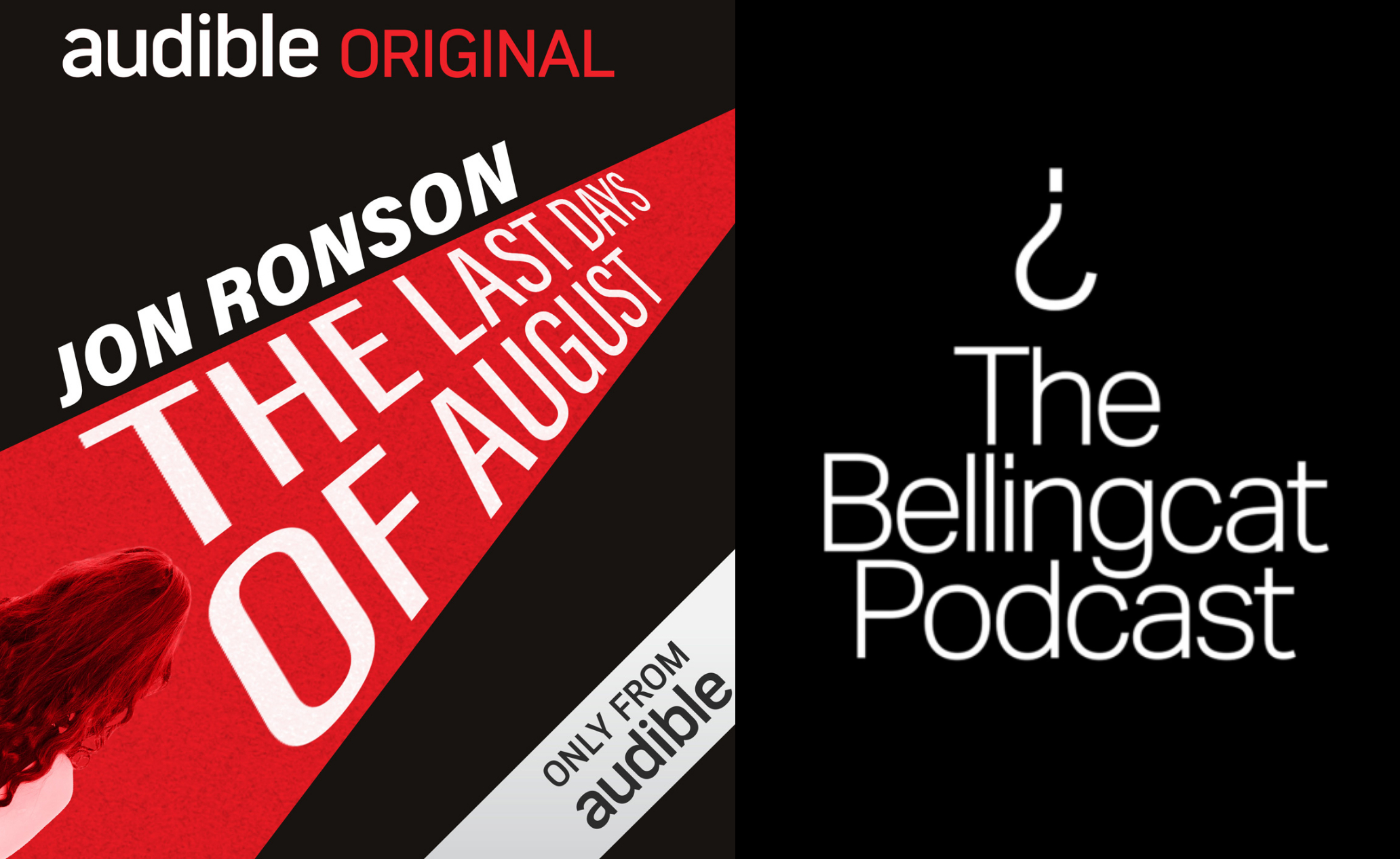 Jon Ronson & Bellingcat Nominated for British Podcast Awards 2020
Jon Ronson and Bellingcat have both been nominated for the British Podcast Awards in the Best True Crime Podcast category. Jon Ronson's podcast, The Last Days of August, focuses on the tragic death of August Ames and uncovers some uncomfortable truths about the adult entertainment industry she worked in. In The Bellingcat Podcast: MH17, Eliot Higgins and his team investigate the shootdown of the Malaysia Airlines flight MH17. 
The awards, now in its fourth year, celebrate the best of British podcasts over the last 12 months and attract the biggest names in podcasting. With over seven million people listening to podcasts each week in the UK, podcasts are stronger than ever and on 11th July, the British Podcast Awards powered by Acast will announce the winners. 
Related Articles