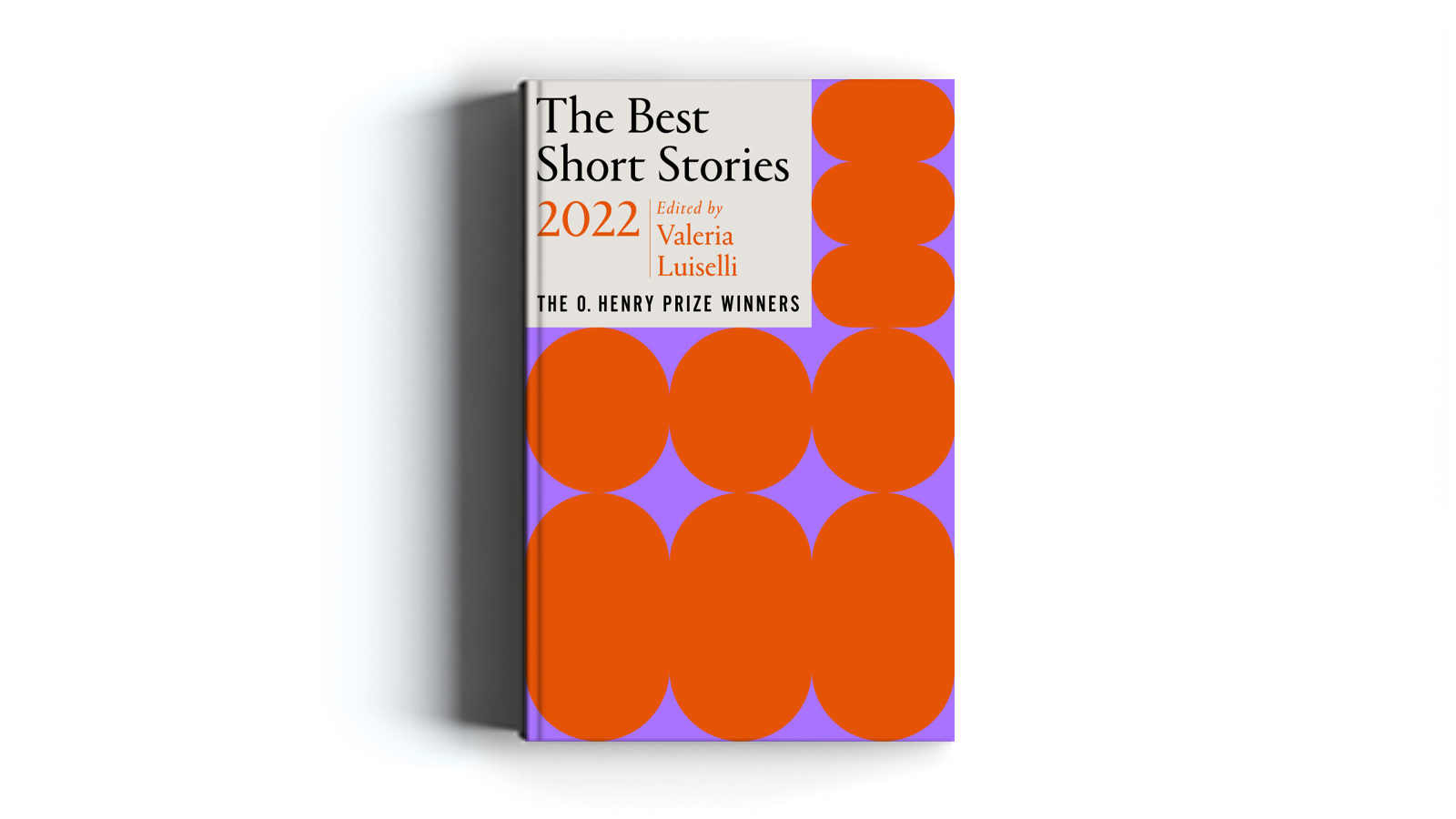 Olga Tokarczuk among The O. Henry Prize Winners: The Best Short Stories of 2022
Olga Tokarczuk has been awarded the 2022 O. Henry Prize for her short story "Seams," which is translated from the Polish by Jennifer Croft and is published in Freeman's. The O. Henry Prizes are the oldest major prize for short fiction in America and seek to provide a dazzling platform for modern short story writers at all points in their careers. This year works in translation have been considered for the second time and the prize have invited Valeria Luiselli as a guest editor. The twenty winners' stories are collected and published annually by Anchor Books. 
The subjects of this year's twenty winning stories are predictably varied, but many touch on the pandemic, love and loss, though there is also humor and their appeal is universally human. The 2021 Deborah Rogers Foundation Writers Award winner 'Pemi Aguda is also among this year's O Henry Prize winners for her short story "Breastmilk," published in One Story.
Click here for more.
Related Articles