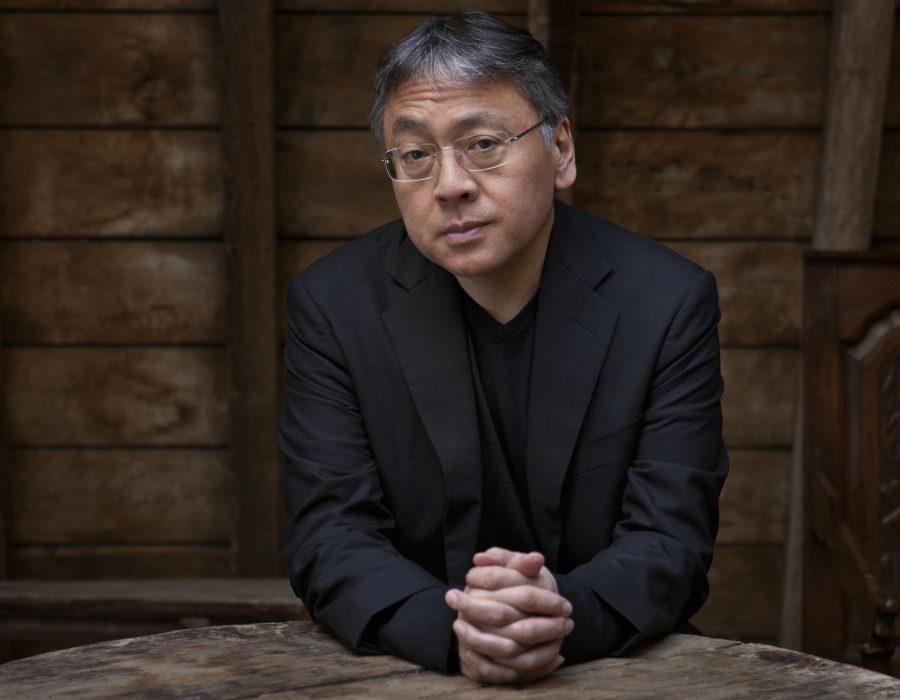 Film Rights to Kazuo Ishiguro's 'Klara and the Sun' Sold to 3000 Pictures
Film rights to Kazuo Ishiguro's forthcoming Klara and the Sun have been acquired by Elizabeth Gabler at 3000 Pictures, with help from Drew Reed at Sony, in a pre-empt. The film will be produced by David Heyman and Rosie Alison at Heyday Films. 3000 Pictures is a joint venture with Sony Pictures and Harper Collins.
Klara and the Sun tells the story of Klara, an Artificial Friend with outstanding observational qualities, who, from her place in the store, watches carefully the behavior of those who come in to browse, and of those who pass on the street outside. She remains hopeful that a customer will soon choose her. The novel offers a look at our changing world through the eyes of an unforgettable narrator, and one that explores the fundamental question: what does it mean to love?
Ishiguro's first novel since winning the 2017 Nobel Prize in Literature, Klara and the Sun will be published by Faber in March 2021. 
Related Articles