Claire Wilson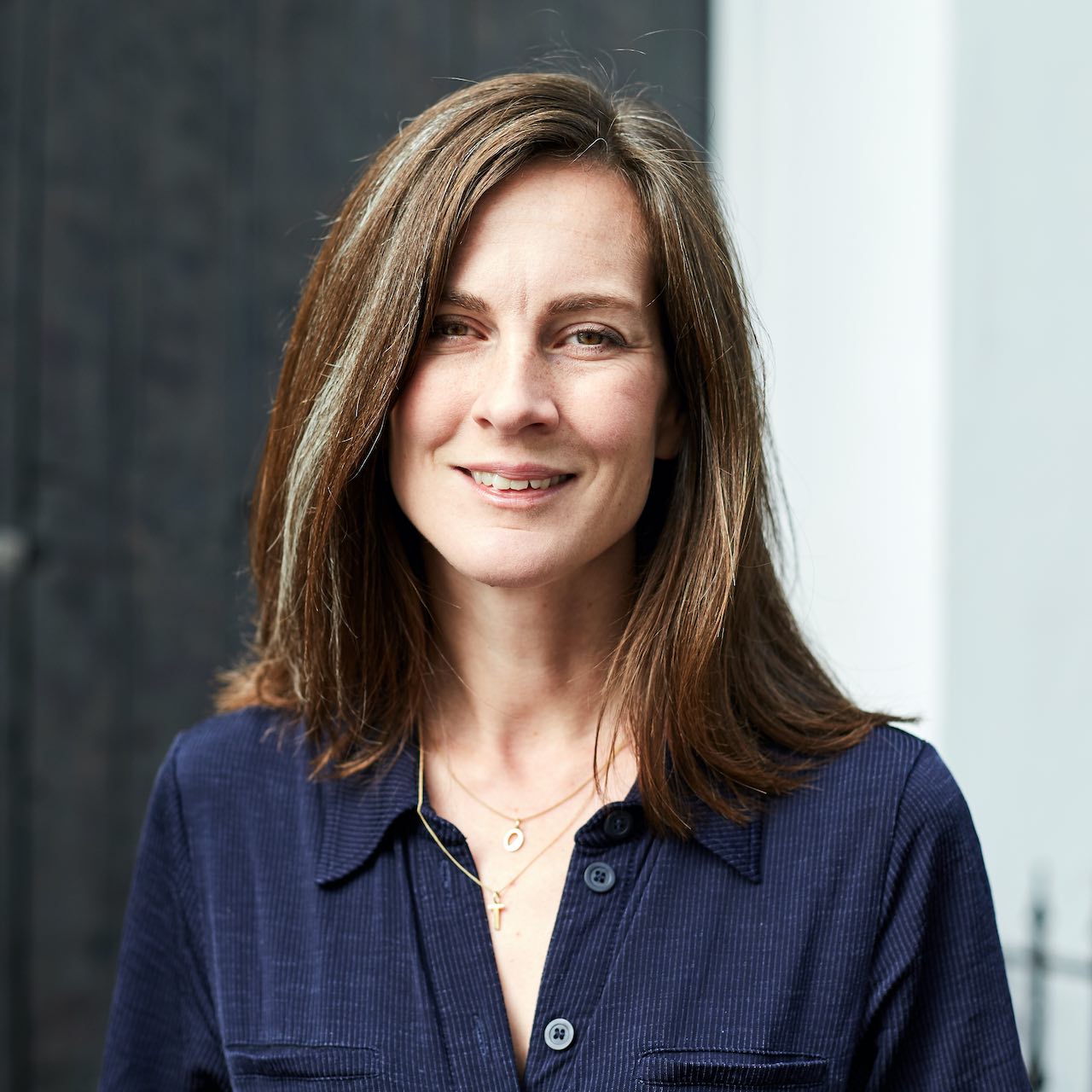 Literary Agent
Director
Claire Wilson joined RCW Literary Agency in 2007, having previously worked in publishing sales and rights, and became a director in 2015. She now looks after an eclectic list of prizewinning and bestselling children's, YA and adult authors. She is always open to submissions, and on the adult side is particularly seeking book club and commercial women's fiction. Across both the adult and the children's side of her list she is drawn to strong voices, compelling concepts, and humour. 
Claire is currently the Vice-President of the Association of Authors' Agents. She was awarded Literary Agent of the Year at the British Book Awards in 2023.
Claire's submissions should be sent to her associate via email, with a one page synopsis, a brief bio, and the first three chapters. Due to the volume of submissions received, Claire is not currently able to respond individually unless to discuss an author's work further. Please take a lack of response after eight weeks as a decline, with our grateful thanks for the opportunity to consider your work.
Her associate is Safae El-Ouahabi at safae@rcwlitagency.com.
Twitter: @cmlwilson