Ian Rankin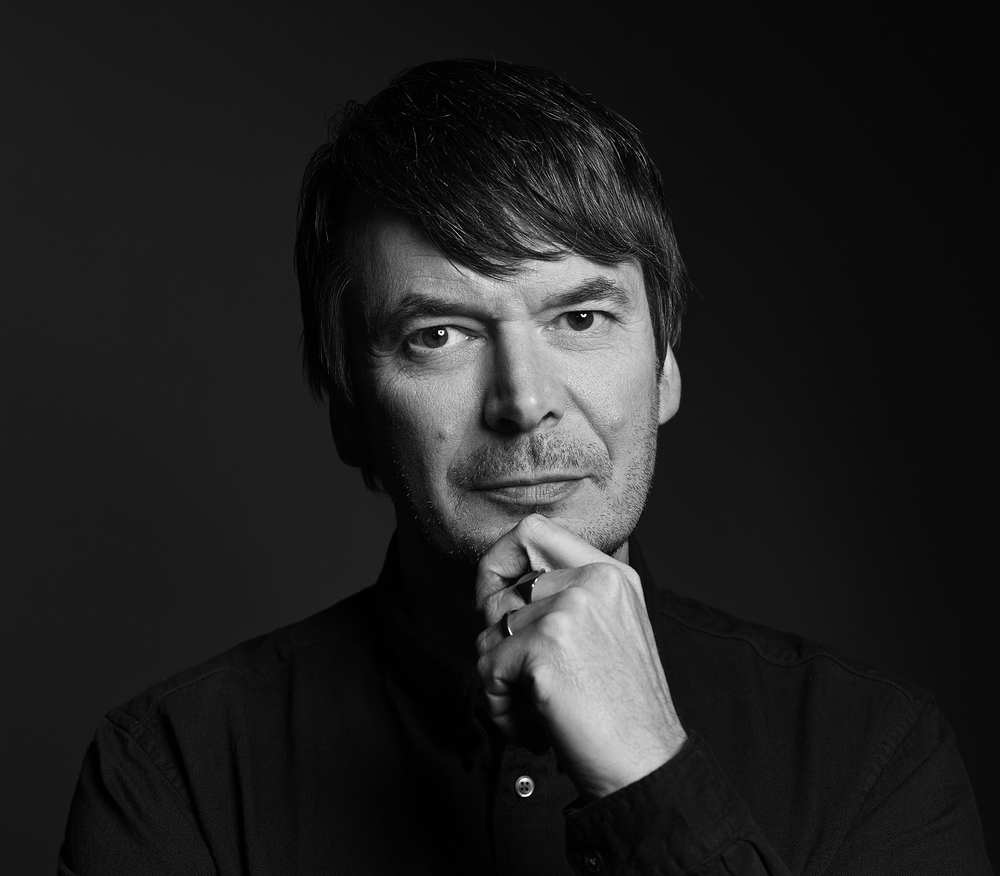 Ian Rankin was born in the Kingdom of Fife in 1960 and graduated from the University of Edinburgh in 1982. He is the internationally bestselling author of the Inspector Rebus and Detective Malcolm Fox novels, as well as a string of standalone thrillers. His books have been translated into thirty-six languages and are bestsellers on several continents. Rankin is the recipient of four CWA Dagger Awards and in 2004 won America's celebrated Edgar Award for Resurrection Men. He has also been shortlisted for the Edgar and Anthony Awards in the USA, and won Denmark's Palle Rosenkrantz prize, the French Grand Prix du Roman Noir and Germany's Deutscher Krimipreis. Rankin is the recipient of honorary degrees from the universities of Abertay, St Andrews, Hull and Edinburgh, and received the OBE for services to literature, opting to receive the prize in his home city of Edinburgh, where he lives with his wife and two sons.
Website: www.ianrankin.net
Twitter: @Beathhigh
Books in order of publication:
The Flood (1986).
Knots & Crosses (1987).
Watchman (1988).
Westwind (1990/2019).
Hide and Seek (1991).
Tooth and Nail (1992).
Strip Jack (1992).
A Good Hanging (1992).
The Black Book (1993).
Witchhunt (1993).
Mortal Causes (1994).
Bleeding Hearts (1994).
Let It Bleed (1995).
Black & Blue (1997).
The Hanging Garden (1998).
Death Is Not the End (1998).
Dead Souls (1999).
Rebus (1999).
Set in Darkness (2000).
The Jack Harvey Novels (2000).
The Falls (2001).
Resurrection Men (2002).
Beggars Banquet (2002).
A Question of Blood (2003).
Fleshmarket Close (2004).
Rebus's Scotland (2005).
Ian Rankin: The Complete Short Stories (2005).
The Naming of the Dead (2006).
Exit Music (2007).
Doors Open (2008).
The Complaints (2009).
Dark Entries (2009).
A Cool Head (2009).
The Impossible Dead (2011).
Standing in Another Man's Grave (2012).
Saints of the Shadow Bible (2013).
The Beat Goes On (2014).
Even Dogs in The Wild (2015).
Rather Be The Devil (2016).
The Travelling Companion (2016).
In a House of Lies (2018).
Dear NHS: 100 Stories to Say Thank You (2020).
A Song for the Dark Times (2020).
The Dark Remains (2021).
A Heart Full of Headstones (2022).