Jon Wood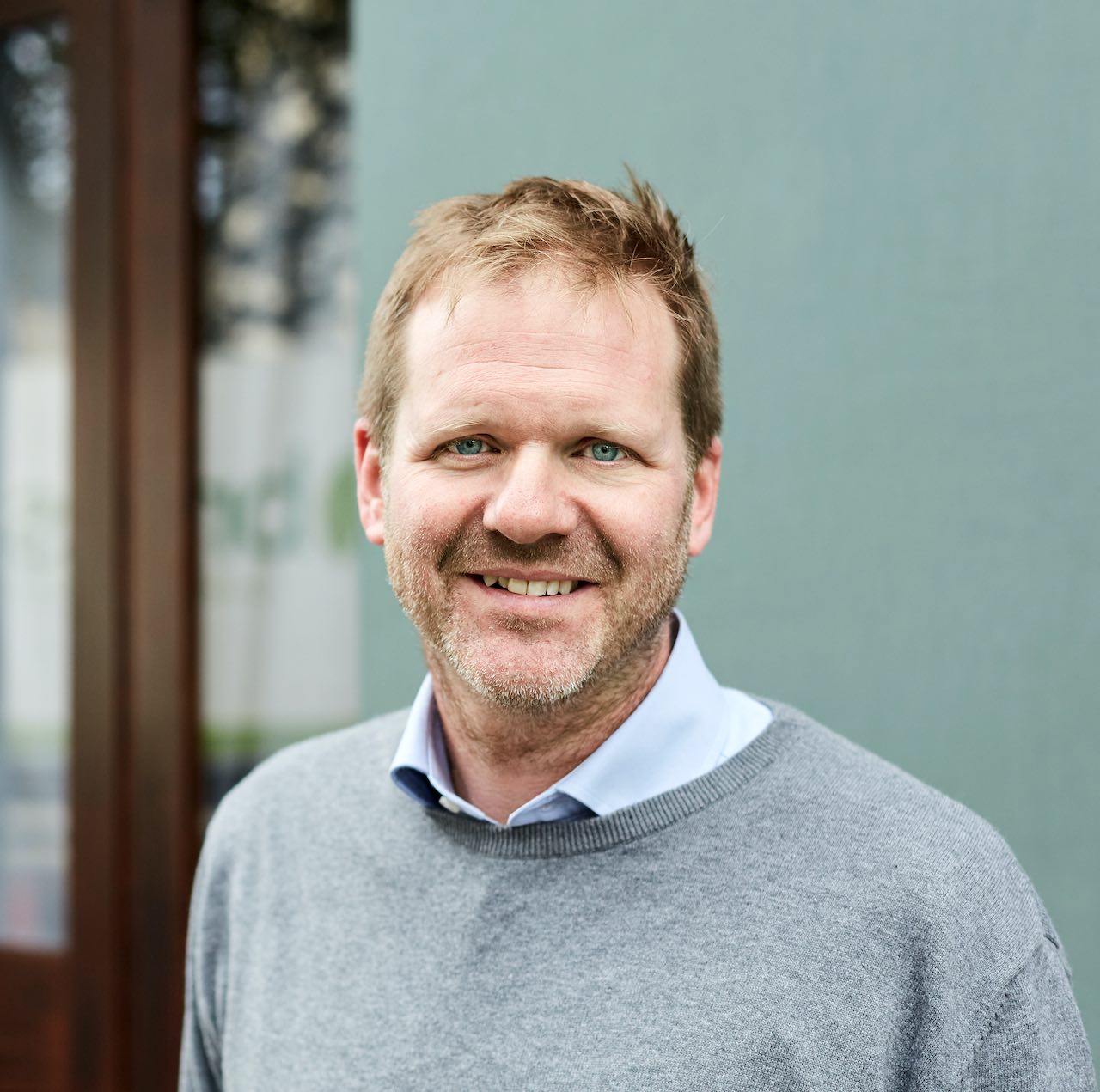 Jon Wood has worked in UK publishing for over twenty-five years. After a brief career in sales, he moved over to become a commissioning editor at Hodder, before joining Orion Publishing in 2000. In 2015, he was promoted to the role of Orion Group Publisher.
In 2019, he moved to Rogers, Coleridge and White and now runs a growing list of bestselling and critically-acclaimed fiction and non-fiction writers including Ian Rankin, Denise Mina, Joanne Harris and Anthony Quinn.
In fiction, his particular interests are general commercial, historical, SF and Fantasy. He is looking for entertaining and diverse stories, well-told with big ideas, emotional hooks and gripping plots. Good examples of his taste include Piranesi by Susanna Clarke, Such A Fun Age by Kiley Reid, Thirteen by Steve Cavanagh, The Great Circle by Maggie Shipstead and Rivers of London by Ben Aaronovitch.
In non-fiction, he regularly works on history, sport, current affairs, politics and popular science. He is looking for expertise, fresh ideas and, most of all, a passion for the subject. Recent non-fiction highlights on his own list include Consumed by Aja Barber, Klopp by Anthony Quinn and Lucid by Lucy Holden.
Jon Wood is open to direct submissions during shout out weeks, announced on his twitter @JontWood. He is committed to providing feedback to the top three submissions received during this time and will try to respond with a decision by week's end. The window for submissions on the w/c 7th February 2022 has now closed and the next shout out week will be announced on Jon's twitter page in due course. 
Please note, we cannot guarantee a response to submissions that are made outside shout out weeks. 
His assistant is Safae El-Ouahabi at safae@rcwlitagency.com.
Twitter: @JontWood