Denise Mina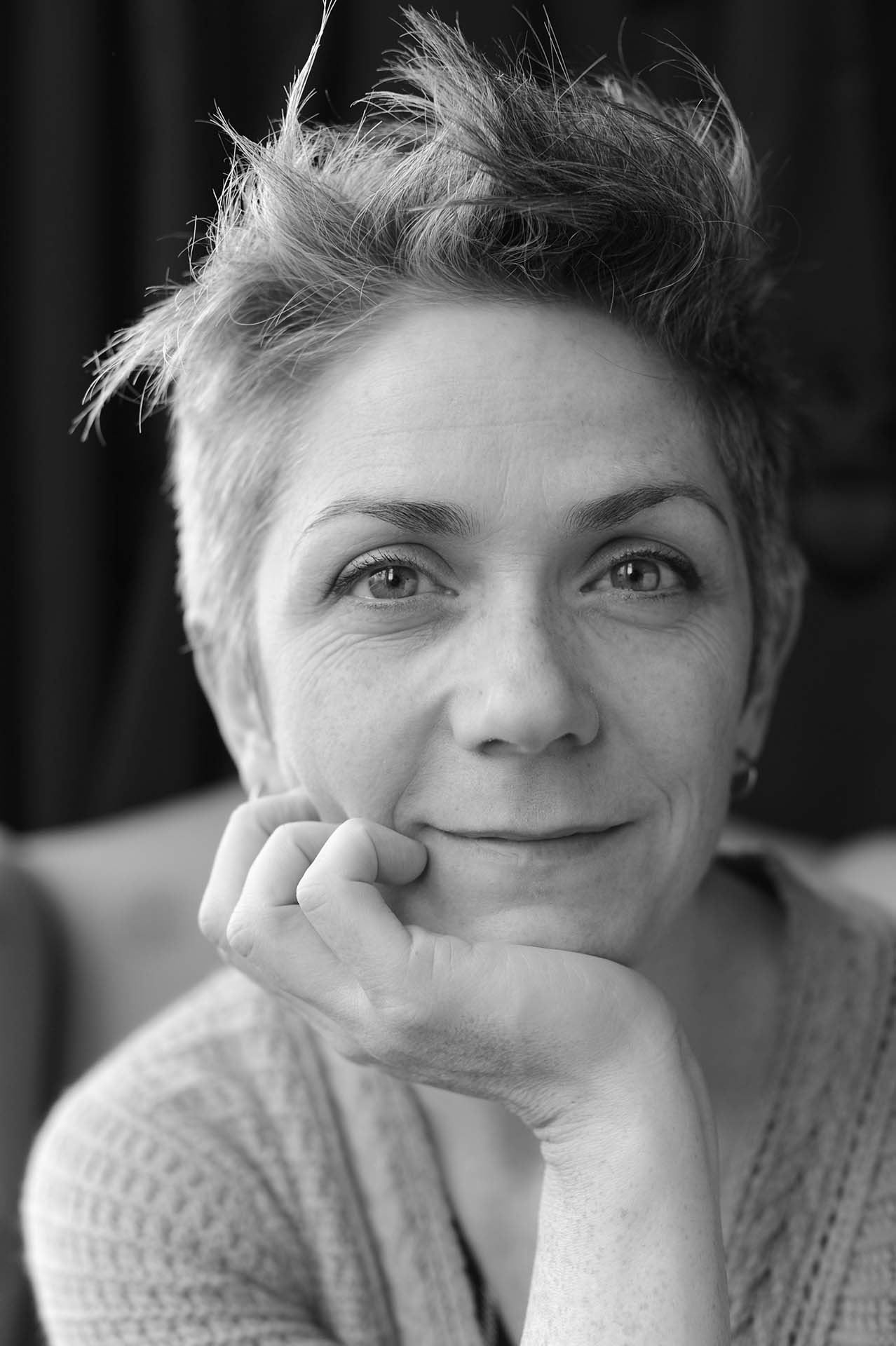 Denise Mina was born in East Kilbride in 1966 and grew up in Glasgow, Paris, London, Invergordon, Bergen and Perth. She has an undergraduate degree from Glasgow University Law School and a PhD from Strathclyde. Dame Denise Mina wrote her first novel, Garnethill, during her PhD and it went on to win the Crime Writers Association John Creasy Dagger for Best First Crime Novel. Her novels have won  and been nominated for several prestigious awards. Notably, The End of the Wasp Season and Gods and Beasts won the prestigious Theakstons Old Peculier Crime Novel of the Year Award in consecutive years. Mina also writes short stories, plays and graphic novels and is a regular contributor to TV and radio. In 2014 she was inducted into the Crime Writers' Association Hall of Fame.
Twitter: @DameDeniseMina
Website: www.denisemina.com
Books in order of publication:
Resolution (1995).
Garnethhill (1998).
Deception (2002).
Field of Blood (2005).
The Dead Hour (2006).
Empathy is the Enemy (2006).
Slip of the Knife (2007).
Still Midnight (2009).
A Sickness in the Family (2010).
Gods and Beasts (2012).
The Girl With The Dragon Tattoo (2012).
The Red Road (2013).
The Girl Who Played With Fire (2014).
The Girl Who Kicked the Hornets Nest (2015).
Blood, Salt, Water (2015).
Every Seven Years (2015).
The Long Drop (2017).
The End of the Wasp Season (2010).
Conviction (2019).
The Less Dead (2020).
Rizzio (2021).
Confidence (2022).
Three Fires (2023)
The Second Murderer (2023).