Conviction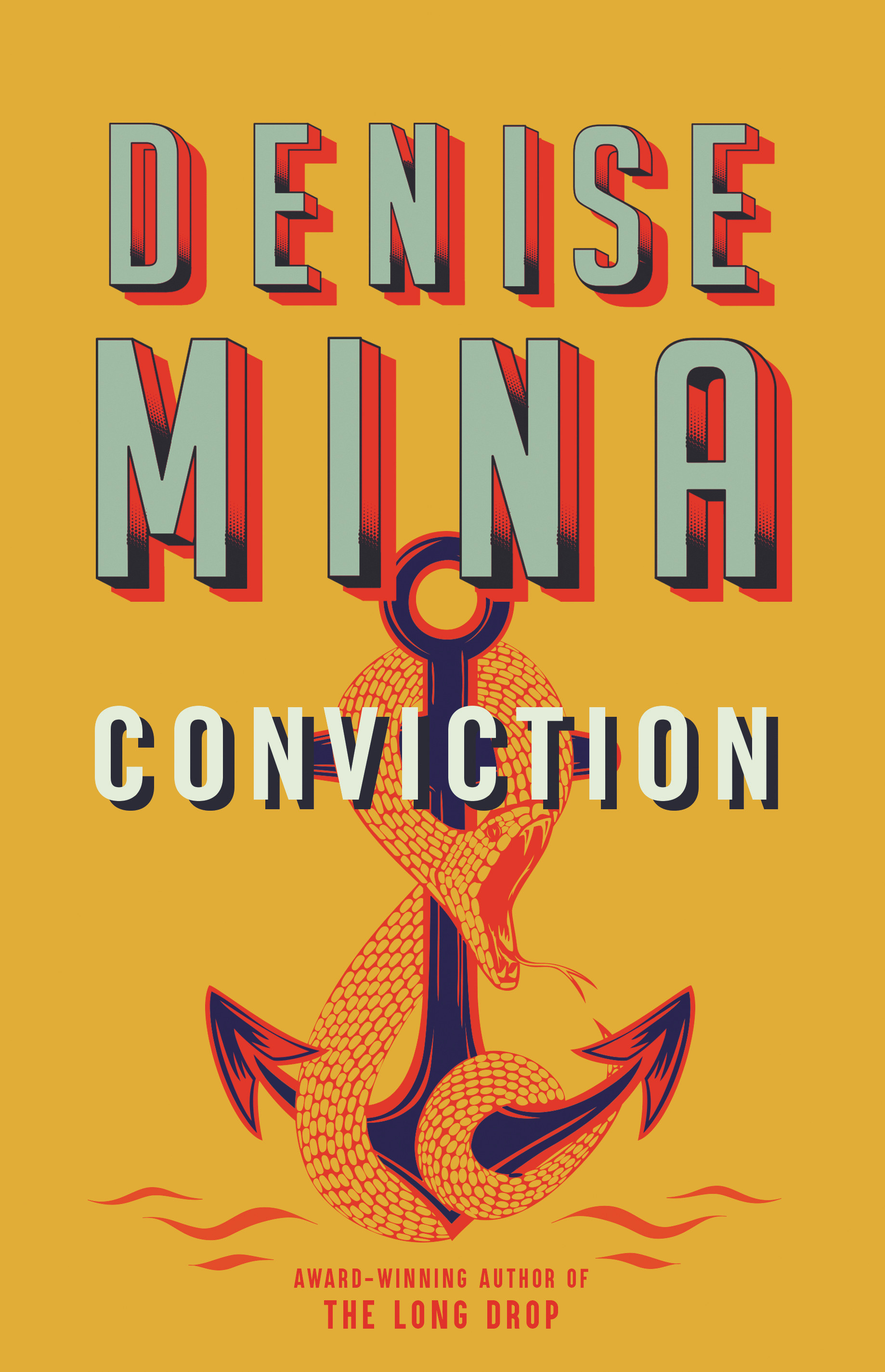 It's just a normal morning when Anna's husband announces that he's leaving her for her best friend and taking their two daughters with him.
With her safe, comfortable world shattered, Anna distracts herself with someone else's story: a true-crime podcast. That is until she recognises the name of one of the victims and becomes convinced that only she knows what really happened.
With nothing left to lose, she throws herself into investigating the case. But little does she know, Anna's past and present lives are about to collide, sending everything she has worked so hard to achieve into freefall.
Publisher:
Harvill Secker
Territories: