Blood, Salt, Water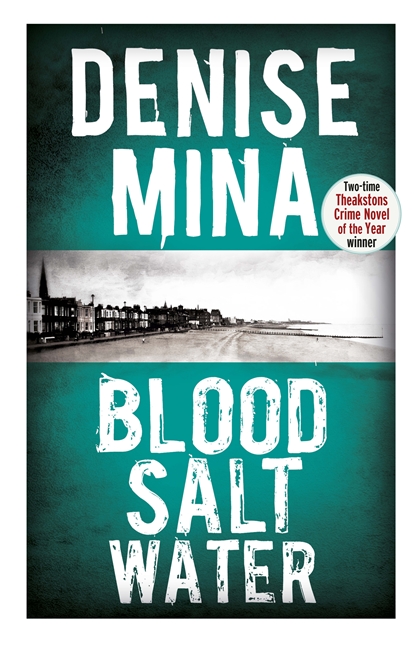 Loch Lomond is a mile deep but the woman's body surfaced anyway. Found bludgeoned and dumped in the water, she now haunts Iain Fraser, the man who put her there. She trusted him and now that misplaced trust is gnawing through Iain's chest. He thinks it will kill him.
Nearby Helensburgh is an idyllic Victorian town. One-time home to a quarter of all the millionaires in Britain, it is quaint, sleepy and chocolate-box pretty. But the real town is shot through with deception, lies and vested interests.
As tensions rise and the police seek a killer, the conflicts that lurk beneath Helensburgh's calm waters threaten to explode. All Iain Fraser has to do is keep on lying.
In this gripping tale of greed, power and misconception, two-time winner of the Theakstons Old Peculier Crime Novel of the Year Award Denise Mina explores the lengths we'll go to to bury the truth beneath a veneer of lies.