Rizzio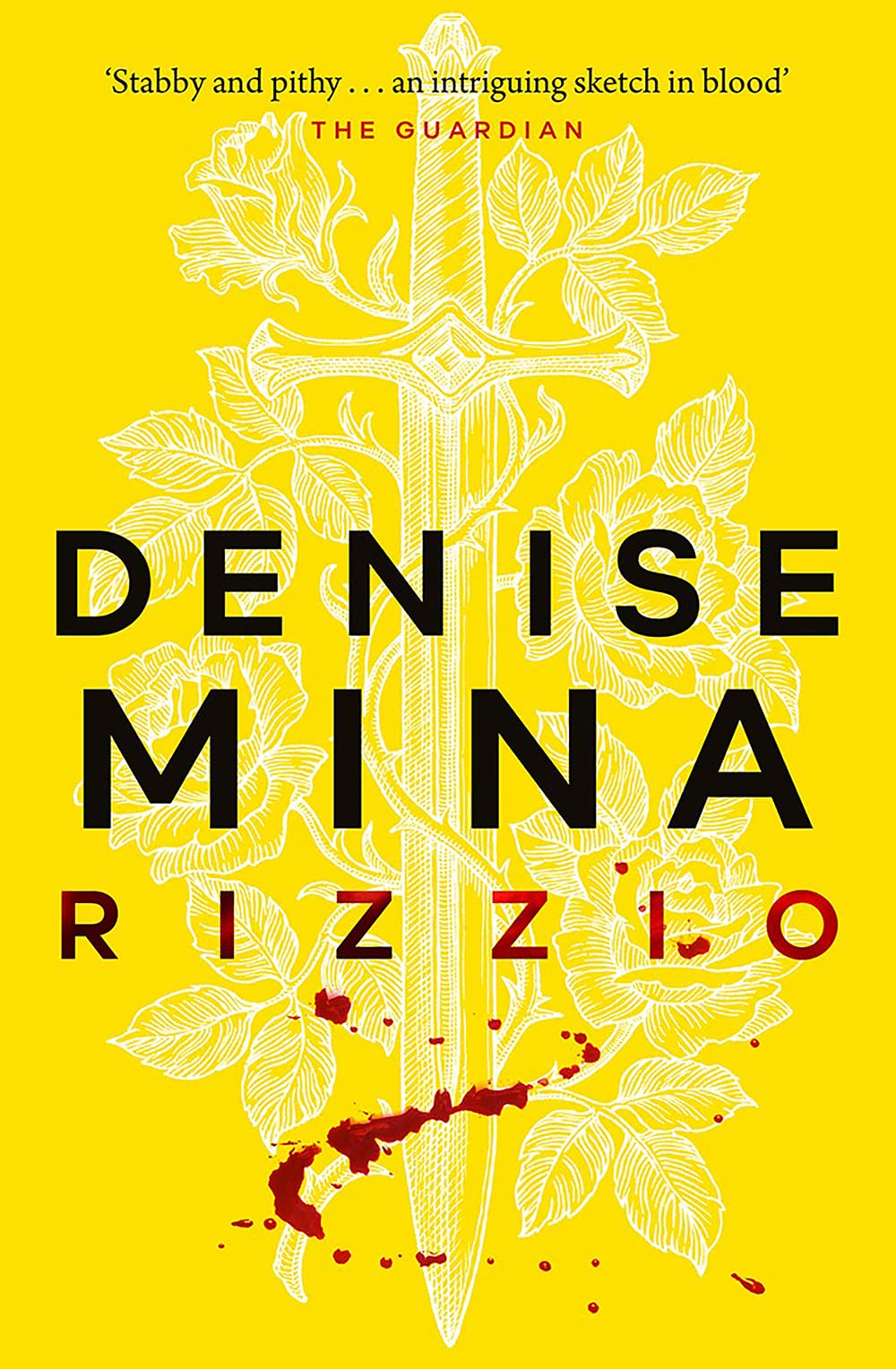 The sixteenth-century murder of David Rizzio, Italian secretary to Mary, Queen of Scots, is retold in Mina's characteristically compelling style which brings the intrigue and machinations of a key moment in Scottish history vibrantly to life.
Waterstones Scottish Book of the Month for February 2022
This breathtakingly tense work is a tale of sex, seduction, secrets and lies, one that looks at history through a modern lens and explores the lengths that men - and women - will go to in the search for love and power.
It's Saturday evening, 9 March 1566, and Mary, Queen of Scots, is six months pregnant. She's hosting a supper party. Outside, Edinburgh is bustling. It's full of the Great and the Good and the Idiot Sons of the Rich, here for a Parliament that will take Scotland by the shoulders and turn it from England to face Europe.
Mary doesn't know that her Palace is surrounded - that, right now, an army of men is creeping upstairs to her chamber. They're coming to murder David Rizzio, her friend and secretary, the handsome Italian man who is smiling across the table at her. Mary's husband wants it done in front of her and he wants her to watch it done...