Joanne Harris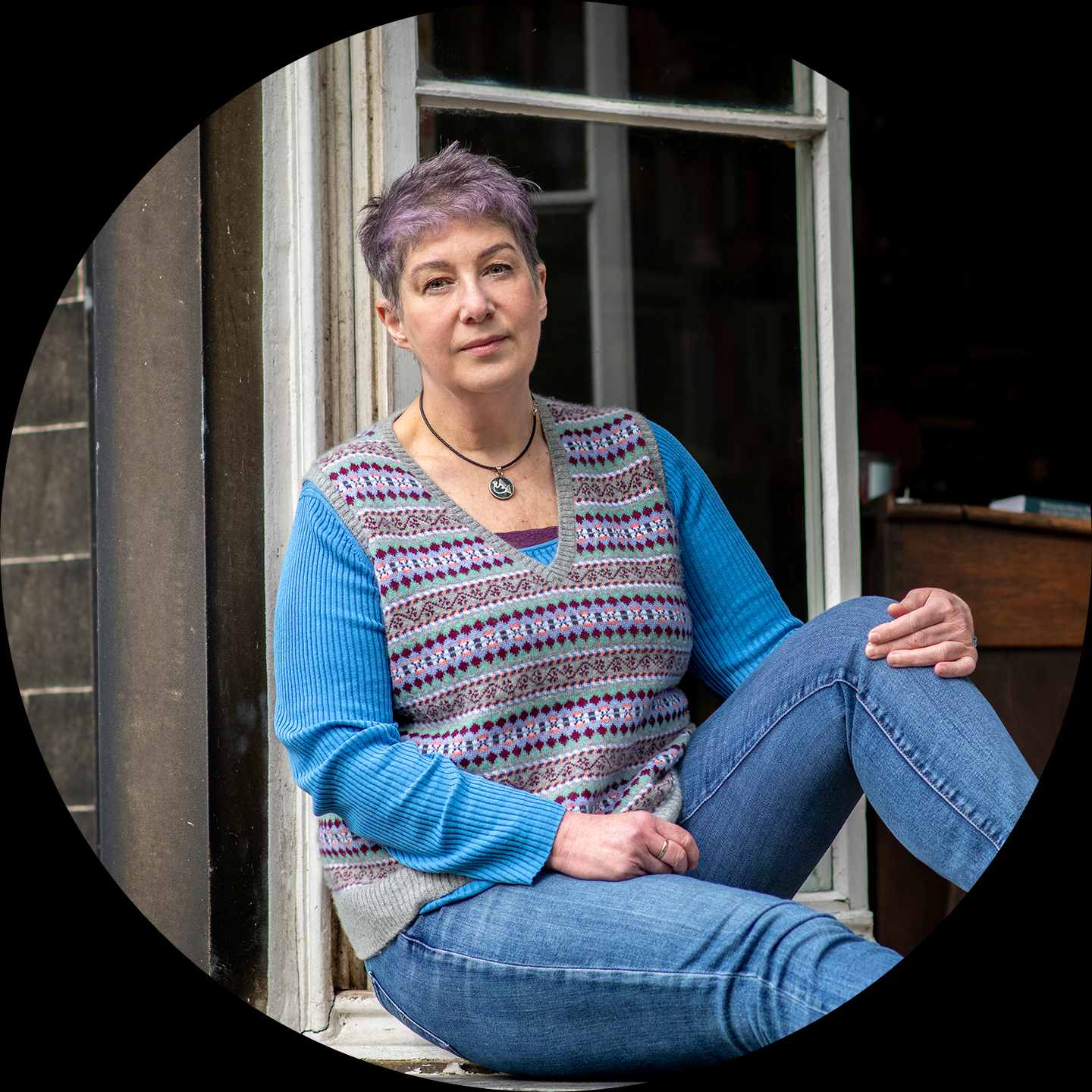 Joanne Harris (MBE) was born in Barnsley in 1964, of a French mother and an English father. She studied Modern and Medieval Languages at Cambridge and was a teacher for fifteen years, during which time she published three novels, including Chocolat (1999), which was made into an Oscar-nominated film starring Juliette Binoche. She has since written acclaimed novels in such diverse genres as fantasy based on Norse myth (Runemarks, Runelight, The Gospel of Loki), and the Malbry cycle of dark psychological thrillers (Gentlemen & Players, Blueeyedboy, and now Different Class). Her books are now published in over 50 countries and have won a number of British and international awards. She is an honorary Fellow of St Catharine's College, Cambridge, has honorary doctorates in literature from the universities of Sheffield and Huddersfield, and has been a judge for the Whitbread Prize, the Orange Prize, the Desmond Elliott Prize and the Royal Society Winton Prize for Science, as well as for the Fragrance Foundation awards for perfume and perfume journalism (for which she also received an award in 2017) . She lives in Yorkshire, plays bass in a band first formed when she was sixteen, works in a shed in her garden, spends far too much time online and occasionally dreams of faking her own death and going to live in Hawaii.
Twitter: @Joannechocolat
Instagram: @joannechocolat
Website: www.joanne-harris.co.uk
Books in order of publication:
The Evil Seed (1992).
Sleep, Pale Sister (1994).
The French Market (1998).
Chocolat (1999).
Blackberry Wine (1999).
Five Quarters of the Orange (2000).
Coastliners (2002).
La Abadia De Los Acrobatas (2003).
Jigs & Reels (2004).
Gentlemen & Players (2005).
The Lollipop Shoes (2007).
Runemarks (2007).
Blueeyedboy (2010).
Runelight (2011).
Peachers for Monsieur le Curé (2012).
A Cat, a Hat and a Piece of String (2012).
The Gospel of Loki (2014).
The Little Book of Chocolate (2014).
Different Class (2016).
A Pocketful of Crows (2017).
The Blue Salt Road (2018).
The Strawberry Thief (2019).
Ten Things About Writing (2020).
Orfeia (2020).
A Narrow Door (2021).
Broken Light (2023).